Novartis Animal Health has published a product usage chart aimed at SQPs and vets that gives guidance on the use of ectoparasites through the seasons.
The chart covers the use of blowfly preventatives CLiKR and CLiKZiNR, and the blowfly strike treatment Crovect,R which also covers ticks, biting lice, headfly and fly maggots.
There is advice on the treatment of pre- and post-shearing ewes, and early season and main season lambs, plus recommendations for end of season treatments.
Helen Langham, Brand Manager at Novartis Animal Health, said: "The chart is designed to provide an overview of the ectoparasite challenges faced by sheep and lambs through the year, and explain which products should be applied and when."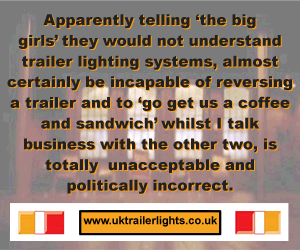 "SQPs can download the chart and a full range of information about ectoparasites from the Novartis Farm Animal Health website," she said.
Comments
No comments posted yet. Be the first to post a comment