OILSEED MARKETS - Willie Wright, Oilseed Trader
> Soybeans have, once again, been the main story in the Oilseeds sector with hot and dry weather in the US over the last week driving prices 80 cents per bushel higher. The weather market coincided nicely with external investors looking to enter commodity markets once more and take more of a 'risk on' position with the Greek elections behind us once more. The USDA report their quarterly stocks at the end of next week, which should give the market better direction on Soybeans and corn.
> Old crop rapeseed prices have lost most of their premiums over new crop prices as the season draws to a close. UK export figures for rapeseed remain strong with 145,000 tonnes being shipped in April, with the majority of this going into the German market place. This demand into the German market looks set to continue, with buyers keen to book more harvest as available business. Fundamentally, rapeseed is tight and, unless we see a large drop in crush demand, then prices should continue to move sideways / higher.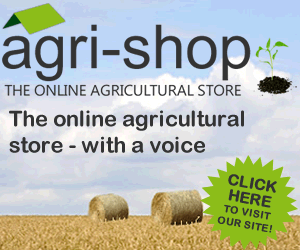 > Crude oil prices tried to consolidate under the $100 per barrel mark, but it wasn't long before sustained selling took prices lower. There is definitely greater concern about falling oil demand as the Eurozone crisis continues to unfold. Saudi Arabia's production increases have also had a greater impact on prices in recent weeks, but may look like a clever decision later in the year.
> Macro-economic factors continue to throw the markets off track, although the results of the Greek elections have provided the market with a little comfort. This, however, has not helped Spain's borrowing costs that have jumped substantially over last month's levels. It would appear that there is no silver bullet in sight for the Eurozone crisis with most central banks resisting further rounds of quantitative easing.
Comments
No comments posted yet. Be the first to post a comment