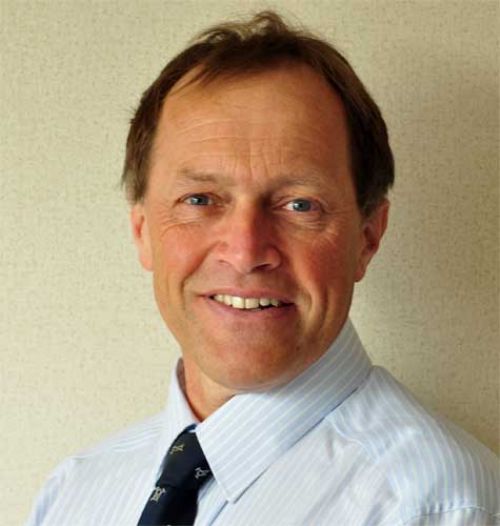 James Arnold
United Oilseeds is pleased to announce the appointment of James Arnold as its new Area Manager for Central and Southern Lincolnshire.
James took up his new role with United Oilseeds on the 19th March 2012, and joins the company having spent the last four years working for Technology Crops Ltd as Crop Production Manager.
"James has built up a wealth of experience in many sectors within the agricultural industry over the past 14 years and we look forward to working with him," commented Chris Baldwin, managing director of United Oilseeds.  "He brings to the company a specialised knowledge of oilseed rape, from crop management through to commercial production."
James has previously worked as Crop Production Manager for Kings of Coggershall – part of the Allied Group and latterly a Frontier company – where he specialised in placing high erucic acid rape (HEAR) oilseed rape and borage contracts onto farms as well as providing on-farm agronomic support and advice.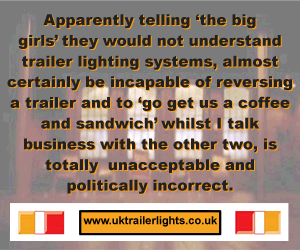 "Lincolnshire is a strategically important trading area for United Oilseeds and I am sure that the county's growers will benefit from James' expertise in the marketing of oilseed rape," Mr Baldwin added.
United Oilseeds has also announced the appointment of Edward Meadows as the company's communications and customer service officer.  "Edward is a vastly experienced PR practitioner and we look forward to welcoming him into the business in April.  His new role will be a crucial element to United Oilseeds' ongoing commitment to provide the very best support to our farmer members and to the continued growth and success of the business," Mr Baldwin concluded.
Comments
No comments posted yet. Be the first to post a comment