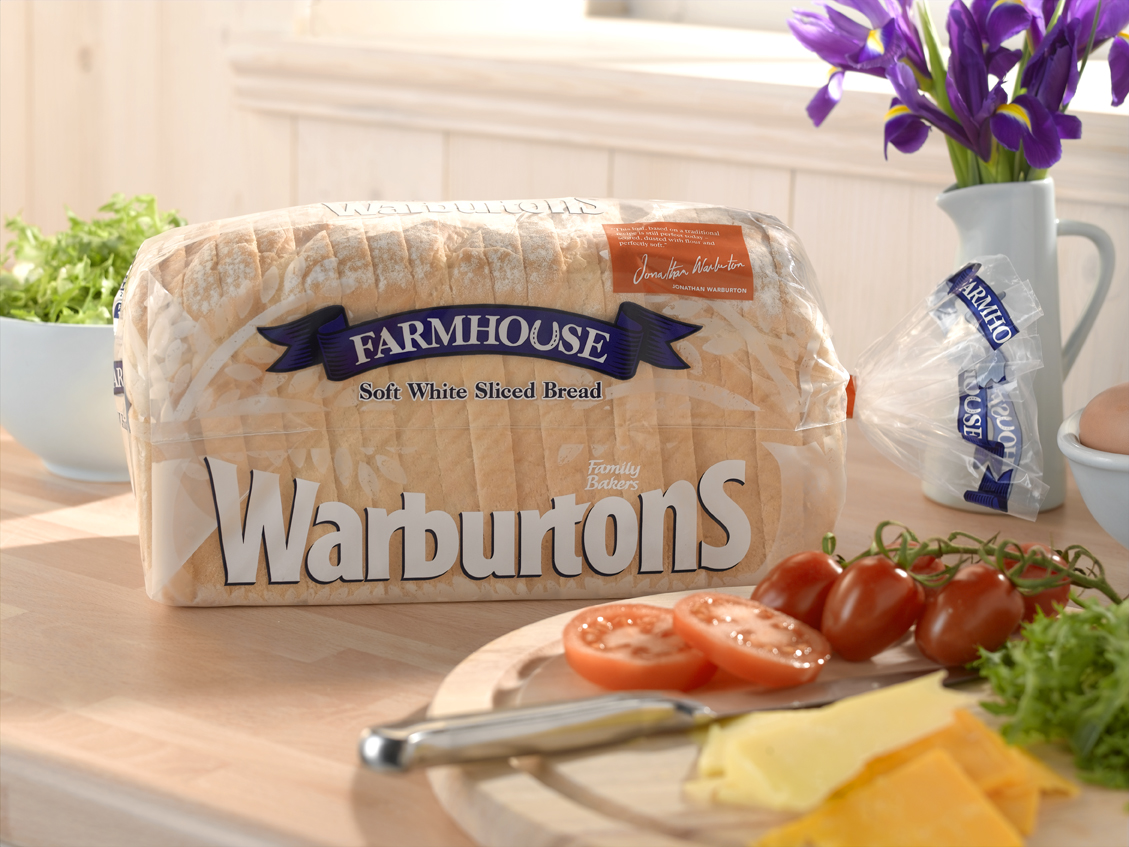 Britain's leading grain co-operative Openfield has created two new roles dedicated to helping producers 'grow better bread'.
The new positions – advertised across the farming, milling and baking industries in order to attract the best talent – include a technical manager with responsibility for overseeing grower protocols and a commercial manager with sole responsibility for promoting the relationship between Openfield, its contracted growers, and Britain's best-known baker, Warburtons.
"These new roles are central to the shared vision of Openfield and Warburtons of using more UK-produced wheat to 'grow better bread'. The roles span both companies offering a unique opportunity to oversee the production of premium bread from the grower protocols followed on farm right through to the baking processes used by the UK's leading bread baker," said Openfield Group Commercial Director, Graham Lacey.
The shared roles, which are believed to represent a first for the farming industry, have been described as signalling the "beginning of a new era in supply chain relationships" by Warburtons Director of Purchasing, Bob Beard.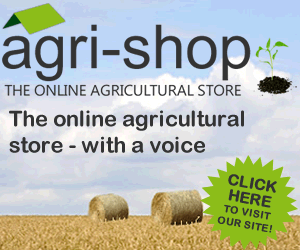 "The challenges faced by growers, traders and end users this year demonstrate the need for all parties to work more closely together; in terms of quality and supply, this is the worst harvest for a generation," said Bob Beard.
"By developing the agronomy practices followed on farm and refining operations in the production process we aim to create a more durable supply chain capable of withstanding the pressures of a competitive market and demonstrating regard for consumer concern for the environment."
"This investment will enhance the relationship between Openfield and Warburtons while ensuring our growers are able to draw on the expertise necessary to produce quality grain, regardless of the season," he added.
The new posts, a dedicated technical manager and a commercial manager, form part of a wider agreement between Openfield and Warburtons to further the commercial advantage that the relationship delivers to both parties through wider integration.
The role of technical manager will be filled by Dr Tudor Dawkins who brings 25 years' experience of seed, fertiliser and crop protection gained in the UK and overseas to the role.
"Technology continues to drive our understanding of wheat production and I am proud to be part of a relationship which thrives on promoting the development of new techniques for the benefit of growers and end users. The relationship between Openfield, its growers and Warburtons is a long-standing one, recognised across the industry for delivering quality grain suited to producing a premium product. I am looking forward to ensuring it continues to lead the industry," said Tudor Dawkins.
Dr Dawkins will assume the responsibilities previously performed by Dr Mike Carver who is retiring after more than 10 years working as an independent consultant to both companies. Dr Carver is largely responsible for developing the grower protocols followed by contracted growers. By making the role a full-time position within Openfield, the co-operative hopes to utilise the techniques developed in conjunction with Warburtons to support growers producing crops for other end markets.
"Mike performed valuable work during his time working with us and deserves our thanks for establishing an extensive trails programme that led to an industry-leading set of husbandry protocols for the production of wheat destined for human consumption. Tudor inherits an excellent programme and we look forward to building on Mike's work in the coming years," said Graham Lacey.
"This season more than any other demonstrates the value of Mike's work in that more Crusoe, Edgar, Solstice and Hereward will be available to Warburtons than would have been the case had the grower protocols he developed not been available. I know growers too are thankful for his hard work and patience which has helped sustain the market for premium wheat and shown that Britain's farmers can produce the quality of grain capable of competing with the hard wheats from North America," added Graham Lacey.
The role of dedicated commercial manager will be assumed by Russell Lake who has fulfilled this responsibility for the past five years along with other duties of marketing wheat and barley produced in the south of England.
"The relationship is now at a stage where it requires the attention of someone on a full-time basis. Over the past five years the Warburtons contract has delivered a degree of certainty in a highly volatile market; this has been appreciated by both growers and the end user," said Russell Lake.
"There's a lot we can do to develop this relationship. We want to make the most of Warburtons' willingness to support Britain's farmers by expanding the contract and also in bringing all parties closer together through promoting dialogue and the exchange of ideas," he added.
Comments
No comments posted yet. Be the first to post a comment