13-11-2007 00:00 AM
LONDON - Veterinary authorities confirmed Tuesday an outbreak of the potentially lethal Asian strain of bird flu in eastern England, in a new blow to the British farming industry.
More than 6,000 poultry were ordered to be slaughtered at the site near Diss in Norfolk, where an exclusion zone was imposed on Monday after a suspected outbreak was found.
'I can now confirm that the strain of avian influenza found in the infected premises is the highly pathogenic avian influenza H5N1 strain,' said deputy chief veterinary officer Fred Landeg.
'It is of the Asian lineage. It is closely related to strains of the highly pathogenic avian influenza found this summer in the Czech Republic and in Germany,' he added.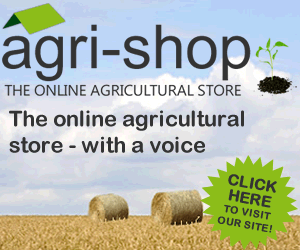 Comments
No comments posted yet. Be the first to post a comment