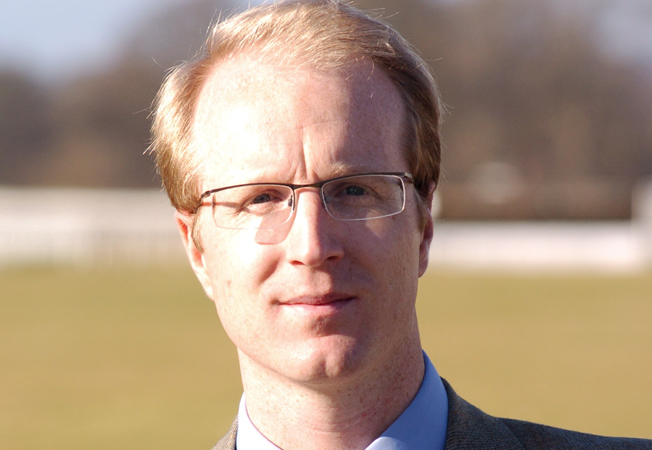 Following Peter Thornton's warning to the free range sector at the Pig and Poultry Fair, Noble contract producer and farms director Tom Willings (pictured) reinforced the message in a letter to the Ranger. He warned that failure to constrain expansion could lead to a long term structural imbalance in the free range market.
"For nearly two years, egg values have been depressed through overlapping intensive supply ahead of January 2012's conventional battery cage ban, and the over-expansion of free range production on the back of sustained growth in higher-welfare egg sales," he said in the letter.
"As production costs spiralled due mainly to feed inflation, surplus egg availability started to inflict financial losses on packers without a direct market. This manifested itself in either programmes of early depletions, producer price decreases, aggressive selling techniques or a combination of all three.
Some producers, meanwhile, were left to fend for themselves as packers concentrated on retaining business and damage limitation. As a result, many were forced out of production, temporarily or permanently."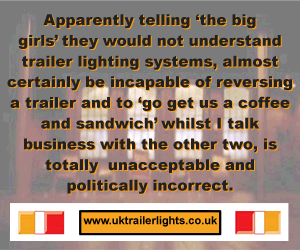 He said that the EU cage ban had come to the rescue of producers. Egg supplies had tightened and wholesale prices had risen to unprecedented levels. "These unique market circumstances finally delivered a meaningful benefit to producers in March," he said.
"Today, the producer is enjoying a much needed improvement in returns, though much of the price increase seen two months ago has since been eroded by yet further inflation in feed cost. In relation to returns enjoyed in the years between 2000 and 2010, today's margins are slim. In this context, it is mystifying, not to mention hugely concerning, that there is talk of significant growth in production."
In the intensive market there was a "vacuum of supply", with seven per cent fewer birds in intensive systems than 12 months ago, but once the intensive production base was restored by new colony units free range eggs currently being cascaded into processing or intensive shell eggs would be displaced.
"The market data is frightening: 13 per cent growth in chick placings in the last two months, 24 per cent increase in eggs set in the month of March, four per cent forecast growth in the free range flock reported by BFREPA's recent member survey," he said in the letter.
"If these numbers are accurate then we are heading right back to an oversupplied market place and, longer term, an inevitable cycle of boom and bust. In free range, with retail sales declining by five per cent, a starting position of surplus, and a raw and recent past, why is there such speculative growth being recorded? Producers considering expansion or entry to the market for the first time must be deluded, and cannot be asking enough questions of the recruiting packer as to where the eggs are destined for. Packers recruiting now are simply irresponsible."
He said, "We have already witnessed just how long it takes to correct this balance, and it was only with the exceptional change in legislation that the market has offered a modest level of producer profitability. We are currently experiencing the boom, and as so many producers will tell you, profit is still hard to come by. Without any further legislative amendment to offer quick-fire market correction, an over-supplied free range industry will be left in tatters. Managing supply and demand is the crux of retaining a sustainably profitable value chain and, contrary to some of the messages from disgruntled producers last year, a market in surplus is as much a difficulty for packers as it is primary producer."
He said the message to producers and packers alike was clear. There was no shortage of free range eggs and expansion would lead to a long term structural imbalance in the market, which would be to the detriment of all. Unless it was in the replacement of permanently retiring production units, there was no excuse for expansion in the current environment. Longer term there was plenty of opportunity for growth but now was a time for restraint.
Comments
No comments posted yet. Be the first to post a comment