Poultry enthusiasts and sisters, Rosie (10) and Olivia (12) Parsons were delighted at the National Poultry Show when their Gold Partridge Dutch Bantams won 'Best Pair in Show'.
Accompanied by their father James Parsons, the family travelled from Market Drayton, Shropshire to attend the show at the National Agricultural Showground in Warwickshire. Rosie and Olivia work very hard to keep their bantams in the best of health.
Said James: "The girls get up early every morning to let the bantams out and also spend lots of time caring for them after school and at weekends. They were delighted to win 'Best Pair in Show' as all of their hard work has paid off."
Rosie and Olivia were presented with Verm-X Poultry Pellets as part of their prize by Philip Ghazala, Managing Director of Verm-X.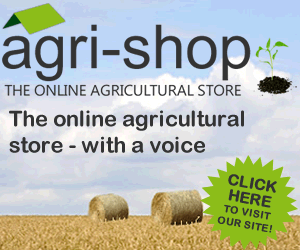 Said Philip: "I was very impressed with the Gold Partridge Dutch Bantams, they are stunning birds. Rosie and Olivia are very knowledgeable and take fantastic care of them; it is great to see young poultry owners winning at the National Poultry Show."
Verm-X for Poultry is 100% natural, available in liquid or pellet form, it controls internal parasites whilst being gentle on the digestive system. It also has the added advantage of having no egg withdrawal period.
Verm-X was recently awarded full Ethical Accreditation by the ECO and also pre-approved for use under veterinary advice on Organic Farms by Organic Farmers & Growers Ltd.
Comments
No comments posted yet. Be the first to post a comment