A Russian company is at the forefront of a foreign campaign to buy up the New Zealand dairy industry, according to NZ First leader Winston Peters.
He made the accusation while criticising Tuesday's decision by Finance Minister Michael Cullen and Land Information Minister David Parker to allow Nutritek, Russia's largest baby formula manufacturer, to take a controlling shareholding in South Canterbury dairy company New Zealand Dairies Limited.
"Fonterra will be the next big target on the horizon as foreign buyers launch their capital expansion plans," Mr Peters said.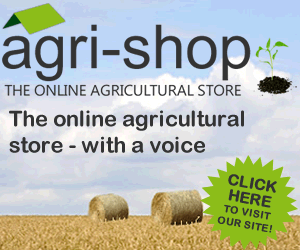 New Zealanders in the dairy industry were now facing an uncertain future.
"They'll become the lowly paid servants of foreign masters in the farming industry."
The Government has allowed Nutritek to increase its 5.6 per cent shareholding in the $140 million venture at Studholme, South Canterbury, to 100 per cent over the next 12 months.
Mr Peters, who unsuccessfully sought an urgent debate on the issue in Parliament yesterday, said he could smell "a very big rat behind the deal".
"This is a very big, untoward step towards foreign ownership of local dairy farming interests."
He wanted to know why approval had been granted to the Russian giant when the dairy industry was playing an enormous role in holding the New Zealand economy together.
Comments
No comments posted yet. Be the first to post a comment