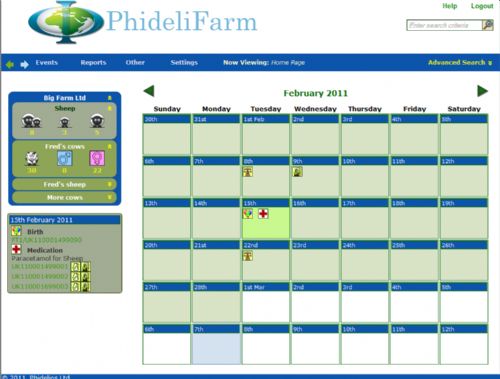 PhideliFarm homepage
Phidelios has launched PhideliFarm - Livestock Management Software. PhideliFarm is designed to make management of sheep and/or cattle and their records extremely easy for farmers, saving many hours of administrative work and helping to generate more profits for the farm through data collection and analysis.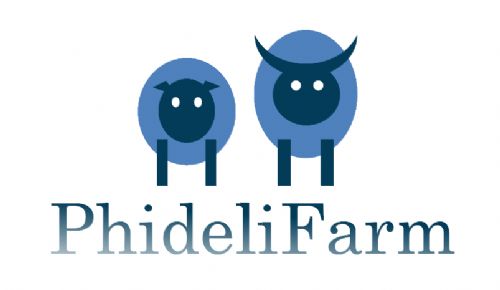 PhideliFarm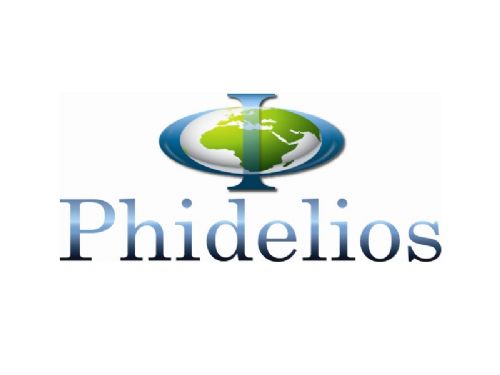 Phidelios
PhideliFarm manages breeding, births, deaths, movements on and off, medication and weighing. It has full electronic communication capability with BCMS CTS services for instant reporting for Cattle farmers. For sheep farmers PhideliFarm has the unique capability of automatically completing the AML1 form with the relevant details when performing a movement using the software, eliminating the need for manually filling in the form.
PhideliFarm has been designed to operate using an internet browser (e.g. Firefox, Internet Explorer). Jing Ma, Head of R&D of Phidelios says, "The benefits of this are numerous - there is no requirement for installation, downloads or updates, with new features and updates being available immediately and no risk of data loss. Operating in an internet browser gives higher levels of security than installed software and it also means that PhideliFarm accounts are accessible from any location with internet access. Internet browser-based software is the future – Phidelios is using the latest technologies to be a leader in software innovation."
PhideliFarm has communication compatibility with several EID tag readers. Development work is in progress to add many more to the list of compatible readers and weigh panels. This gives the farmer a wide choice of hardware to use as part of their EID management solution in conjunction with PhideliFarm software to enhance the performance of their farm. EID's potential can only be fully realised by using livestock management software, and when that software is as great as PhideliFarm, managing livestock is so much easier", commented Barry O'Hanrahan, Account Manager at Phidelios.
Phidelios has implemented a truly comprehensive support service to ensure PhideliFarm users have the reassurance there will always be someone to take care of them. "We have put a lot of thought into our support services to give our valued customers peace of mind. We want PhideliFarm users to have the best support possible - our comprehensive service includes phone, e-mail, remote access support and tutorial videos for every event in PhideliFarm", adds Patrick Trane, CEO of Phidelios.
PhideliFarm is available to purchase direct from the Phidelios website and through agricultural merchants listed on the distributor page of the site.
Full details of PhideliFarm are available on www.phidelios.com
Comments
No comments posted yet. Be the first to post a comment