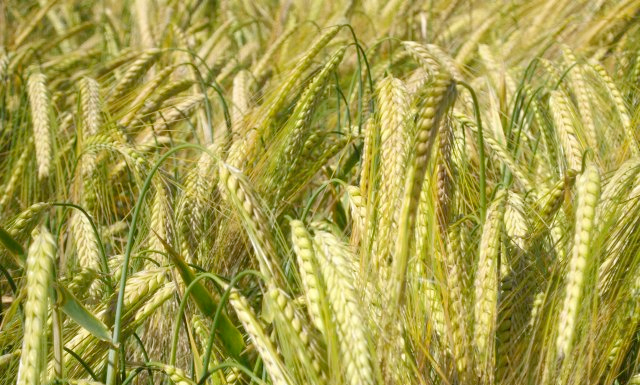 Advances in plant breeding are essential to help address the challenges of global food security and can also be a significant contributor to UK economic growth said BSPB chairman Nigel Moore who was speaking on the eve of the Cereals event.
"Renewed understanding of the role of productive, efficient agriculture in sustainable food systems has brought greater recognition of the strategic contribution of commercial plant breeding, not only as the primary route to resource efficient crop productivity gains, but also as the foundation for economic growth within the UK's £90bn food production chain," he said.
Moore expressed support for the GM wheat trial taking place at Rothamsted Research, and the need for such experiments to provide an evidence-base for informed decisions with respect to new breeding technologies.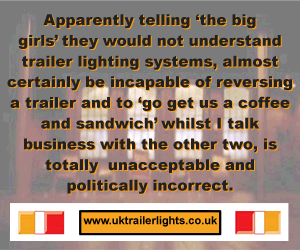 "Given the future demands of sustainable food production it is ever more likely that GM technology will be required to deliver economically and environmentally valuable traits that cannot be achieved by conventional breeding alone. Consumers and regulators need reliable evidence to make informed decisions, and there are encouraging signs that public opinion is beginning to ask more questions over the motivation of activists who threaten to disrupt research and leave the public uninformed," he said.
Britain's plant breeders have delivered advances in UK crop production. Every £1 in seed royalty generated at least £40 in added value within the wider economy from higher yields and input savings at the farm level through to import substitution, export earnings and enhanced processing efficiency within the food and drink manufacturing sector.
Moore highlighted ongoing progress in a number of key areas which would shape the future delivery of plant breeding innovation to farmers and the food chain.
This included increased UK public sector investment in relevant underpinning and translational crop science; continued gains in royalty collection efficiency; further improvements in Recommended and Descriptive List systems; potential cost-savings; and the impact of draft EU seeds marketing legislation.
He said he was working with Government and stakeholders to create conditions for a profitable and innovative plant breeding industry that is well suited to meet commercial needs.
"The UK's royalty collection and variety evaluation systems are among the most efficient and cost-effective in Europe, supporting the virtuous circle of faster uptake of new varieties and faster breeding gain," he said.
Comments
15-06-2012 22:16 PM
| Posted by Charles Chukwuemeka Eze
It's true that plant breeding, especially with genetic modification options, hold much hope for increased productivity of food crops. However the scare people have over the possible harmful effects of GM foods have to be more aggressively pursued by researchers and their findings widely publiciz
ed.