Farmers are able to go ahead with using a mobile poultry structure having received a Certificate of Lawful Use at Appeal.
The Planning Office had originally alleged that the proposed structure should be regarded as a building and that full planning permission would need to be obtained.
Brian Barrow, Managing Director and Planning Consultant for Acorus, argued that the mobile poultry unit was just that - a temporary structure which was fully moveable with no building works involved. It is designed to be mobile, once erected, and to be moved as a single structure.
Mr & Mrs Howells who owned land in Nowton, Suffolk had originally applied for planning permission for a permanent poultry shed on-site to establish a free-range egg production unit. These plans were rejected however at the beginning of 2009 and an application for the mobile unit was submitted.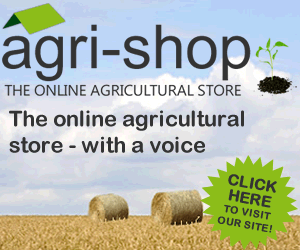 The application was refused and Mr Barrow submitted an Appeal stating that the Council's refusal was 'unreasonable'. He went on to explain 'It is well established that a variety of agricultural structures such as pig arks, tents and poultry sheds are uses of the land, not buildings' and that he felt 'the Local Authority were overly influenced by the previous proposal for a large permanent shed and not by the facts of this case.'
The Inspector allowed the Appeal concluding the structure was not a building for permanent use but a use of the land; keeping laying hens is classed as an agricultural purpose.
Comments
No comments posted yet. Be the first to post a comment