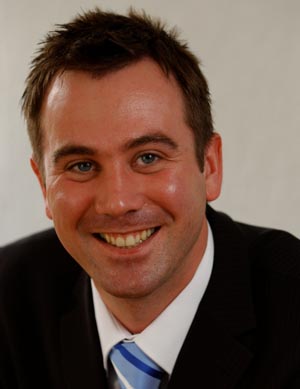 Like Summer
As well as tending his crops and looking after flocks of sheep and chickens, Penrith farmers, Mark and Charles Jones, will now be supplying power to the national grid, thanks to a little help from asset based lender Davenham.
A recently installed gasification plant on Mr Jones' farm will convert carboniferous materials to electricity for use on the farm, with any excess being put back into the National Grid.
Mr Jones explained: "The plant is fuelled by things we already use on the farm, including wood chips from the poultry unit and a special type of high-yield grass called Miscanthus.
The gasification process is extremely environmentally friendly with the only waste being a small amount of potash which can be used as fertiliser.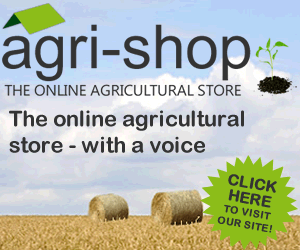 "From our point of view installing a gasification plant was a win-win situation" continued Mr Jones. "We could use materials we already had to reduce our running costs, as well as generate some extra income by selling excess electricity.
"The only problem was, was that a substantial investment would be needed, and that was where Davenham came in."
Following an evaluation of the business, Davenham was able to lend the funds required through its asset finance facility. Davenham's Luke Summers, who oversaw the deal said: "This was a great idea in terms of diversifying a business and making use of existing resources.
"It also takes full advantage of Government legislation which requires all energy companies to source at least 10 per cent of their energy from renewable sources by 2010, or else face fines. All in all it was a real pleasure to be able to work with Mr Jones and help his idea become a reality. "
Comments
No comments posted yet. Be the first to post a comment