Once again a Crown Estate-owned farm is opening its doors to teach primary school pupils from across Taunton in Somerset, more about the modern dairy industry and its link to the environment.
Wednesday 20 May 2009 will see around 500 children from 15 schools including, Kingston St. Mary, Cheddon Fitzpaine, Wellsprings, West monkton, Norton Fitzwarren, visit Volis Farm near Taunton. 60 farmers will be on hand to help children understand the link between the cow, the farmer and the milk they drink from a carton.
Tours around the farm will show children how cows are milked and milk processed, right through to learning about - and eating - some end products provided by a local award winning cheese maker. Teachers will also receive education packs to assist in translating practice into classroom theory.
Alan Laidlaw, Head of New Business Development for The Crown Estate's Rural Estate said: "We are pleased to actively support the Volis Farm school event, How now brown cow. It is important that young people know where their food comes from and how modern farming works and links with the environment."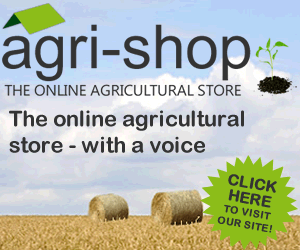 Caroline Taylor, tenant of the farm and event organiser said: "The average age of farmers in this country is approaching 60 years old. Hopefully we will find our next generation of farmers amongst the children!"
Comments
No comments posted yet. Be the first to post a comment