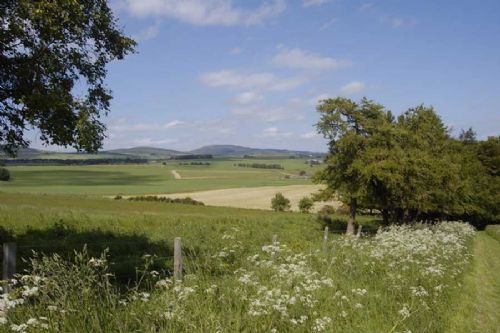 The Prince's Countryside Fund awards '422,000 to 15 new rural projects
Initiatives to save village shops and support the UK's next generation of farmers are among projects to receive grants from The Prince's Countryside Fund, which aims to safeguard British farming and rural communities in the UK.
The Plunkett Foundation, which halts the closure of rural shops nationwide, and the Fresh Start initiative, which trains new farmers in both business and farming skills, were two of fifteen projects receiving a share of '422,000 in grants announced today.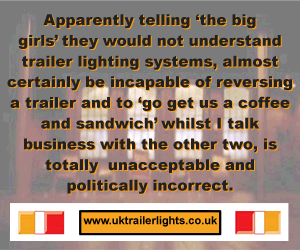 The Fund which was only launched in 2010 has already given away '1.1 million to 35 successful projects and is the brainchild of The Prince of Wales. The aim of The Fund is to support the people who care for our countryside by providing grants to projects, large and small, across the UK that support the sustainability of the rural economy.
Other projects to receive grants include: a scheme to convert an old Victorian school in Sherston, Wiltshire, into much needed community retail space; Bradford's Prism City Farm which enables unemployed young people to learn new skills and The Farming Life Centre in the Peak District, which aims to proactively reach and engage with hard to reach Peak District farmers and improve long term business sustainability.
The Fund is supported by some of the UK's most recognisable businesses, all of which have a strong commitment to the British countryside. These comprise: Asda, Barbour, Birds Eye, Booths, Dairy Crest, Duchy Originals, Ginsters, Jordans & Ryvita, HSBC, Marks and Spencer, McDonald's, McVitie's, M'ller Dairy UK, Musto, Pepsi Co, Strutt and Parker, Twinings , Archant Life, Barclays, Coutts, Lloyds TSB and Waitrose. Each has provided funding to finance today's grants in return for the right to display The Prince's Countryside Fund logo on selected products, in store or on marketing material to demonstrate their support for the British countryside.
Announcing this latest round of the Fund's bi-annual grant awards, Victoria Harris, Director of The Prince's Countryside Fund said, 'The range of issues that these projects tackle demonstrate the diverse challenges facing our countryside today.
These range from providing skills and opportunities for young people to assistance to enable older people to remain independent in rural communities. We were inundated with applications of a very high standard but the projects we selected all make a special contribution to safeguarding the countryside at either a national or more local level across the UK.
'With the countryside under threat and often neglected, the work of The Prince's Countryside Fund is a vital lifeline for the countryside which, employing 5.5 million people is so important to the whole country's well-being and economy.'
Ambassador for the Fund and former England rugby captain, Phil Vickery commented: 'As a farmer's son from Cornwall, I know first-hand the very real issues our countryside faces. By supporting the Fund, I hope to highlight these issues, help demonstrate the good work it does and encourage more people and businesses to offer their support. HRH The Prince of Wales has a clear passion for the British Countryside and a determination to bring real change. All the projects backed by The Prince's Countryside Fund help people support their own communities, and make a real difference in rural areas.'
Comments
No comments posted yet. Be the first to post a comment