People would be able to better prevent the damage caused by England's growing wild deer populations under proposed changes to deer protection laws announced by Biodiversity Minister Barry Gardiner today.
Mr Gardiner said that the problems caused by wild deer were increasing as numbers rose rapidly in some parts of the country.
"Wild deer populations are damaging some of our most threatened woodland habitats and causing millions of pounds' worth of damage to agriculture. In addition, they are presenting an increasing hazard on our roads, with more than 300 people injured each year in deer-related road accidents," he said.
"The current laws were framed when deer numbers were smaller and no longer promote effective, sustainable deer management. These proposed changes will ensure that we strike the right balance between conserving deer and effectively addressing the problems they cause."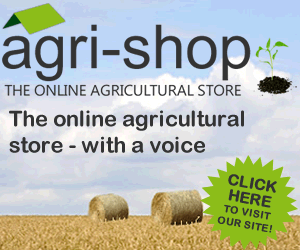 People are being asked for their views on proposed changes including:
* Allowing smaller calibre rifles to be used to shoot the smaller species of deer;
* Allowing any reasonable and humane means of destroying deer that are suffering due to injuries or disease, and for dependent young to be humanely killed if their mother has died or been killed;
* Reducing the close season by two weeks;
* Introducing licences for deer during the close season to prevent the deterioration of natural heritage or to preserve public health and safety;
* Allowing licensed taking or killing of deer at night to protect natural heritage, preserve public health and safety, or prevent serious property damage.
The consultation will be open until 24 October 2006.
Comments
No comments posted yet. Be the first to post a comment