Becky Ward, PGRO principal technical officer, comments on combining pea desiccation, spring bean diseases, pea diseases and aphids:
Combining pea desiccation
If you are considering desiccating combining peas with diquat, the correct stage of application is important. Moisture content should be between 40-45% when the crop is turning yellow, bottom pods are parchment-like and the seed is hard. Middle pods should be pitted and crinkled, pods becoming parchment-like with rubbery seeds within. Top pods will still be fleshy and green/yellow.
If peas are for human consumption, consult your processor before using any wetter with diquat.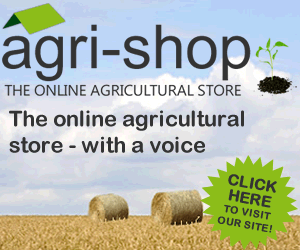 If desiccation takes place too early, when insufficient lignification has taken place, the haulm can collapse, the crop lodges and yield may be affected.
Intervals between desiccation and harvest will vary depending upon the weather. Following applications of diquat, crops are usually ready for combining 7 to 10 days later. Glyphosate is available pre-harvest to control excessive green weed growth, but work at PGRO has shown it has little desiccant action in peas.
Generally at least 7 days should elapse between application and harvest and average moisture content before application should be below 30%. Pre-harvest glyphosate should not be used on seed crops. For further information see PGRO technical update 150 on the website.
Spring bean diseases
Spring beans may be susceptible to chocolate spot infection whilst pods are still filling. Levels of disease in crops are high and, if the weather remains unsettled, applications should continue until all pods are full. Rust is also a risk during warm weather when night time temperatures fall and humidity is high.
Pea diseases
Combining peas may be susceptible to powdery mildew which can reduce pod weight and yield. The maturity of combining peas can be delayed following infection. Dust at harvest can affect machinery and operators. Products containing cyproconazole, or sulphur as Thiovit Jet, will prevent the disease developing.
Aphids
Aphid colonies in peas and beans may cause damage until all pods are completely full. Aphicides should be applied if colonies are present and pods are still filling.
Comments
No comments posted yet. Be the first to post a comment