One of the conditions of the RHI is that applicants must not have mains gas available to them, so potential sites are likely to be in rural locations. Think relatively remote commercial premises with high energy usage...think poultry farms.
The average broiler chicken has a lifespan of 6-7 weeks, depending on the demands of the supermarkets. When the chicks are fresh from the hatcheries, they require an optimum temperature of 33o C. Huge poultry sheds (300m X 70m) have traditionally been heated directly by LPG burners. Apart from producing a lot of condensation, high levels of Carbon Monoxide and other unpleasant pollutants, which are obviously not conducive to good poultry health, the cost of the LPG is significant.
Biomass boilers are a sustainable alternative which provide the dry, indirect heat. The improvement in their air quality has an immediate and noticeable affect on the health of the birds. Biomass boilers require a fairly large capital outlay, however with financial assistance in the shape of the RHI, the return on investment can be recovered typically within 3-4 years.
Many poultry farms have benefitted from Kiwa GASTEC at CRE's (KGAC) expert advice on biomass boiler installations. The RHI scheme specifies that complex sites (most such farms fall into this category), must be inspected by and submit a report by an independent, competent body like KGAC in conjunction with their application.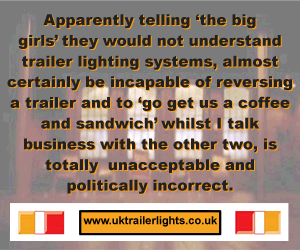 Our expertise in biomass boilers, as well as our knowledge of Ofgem, the RHI and its application process, make KGAC the obvious choice for complex sites like poultry farms seeking independent assistance concerning the RHI. For more information please call us on 01242 677877, or look at our dedicated RHI website www.rhiapply.co.uk
Comments
13-11-2012 10:38 AM
| Posted by Farm Energy Centre
I beg to differ - we have several large greenhouse projects with mains gas (clearly stated on the application forms) that have received Full Accreditation.

Another important point that is not highlighted is that you do not have to put in 'gold plated' heat metering as specified in the RHI guidance. We have several poultry projects that have received Full Accreditation with only one heat meter. At >£1,000 per meter the saving is significant both on up-front cost and long-term calibration, repair...

www.farmenergycentre.co.uk