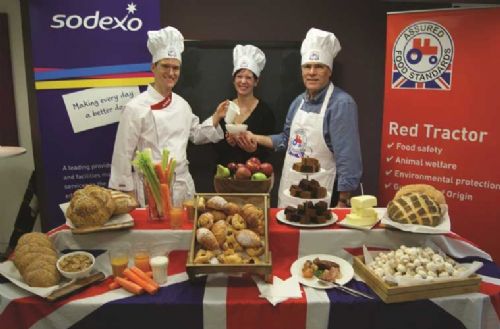 Red Tractor Assurance and Sodexo have joined forces to show their support for Farmhouse Breakfast Week.
The HGCA's Farmhouse Breakfast Week (FBW) campaign runs from 22nd - 28th January and aims to raise awareness of the benefits of eating a healthy breakfast. Red Tractor, the UK's leading quality food assurance mark, is teaming up with Sodexo to demonstrate the huge variety of great quality Red Tractor breakfast food available in the UK.
Sodexo, the food service provider for schools, defence sites, hospitals and corporate venues is championing Red Tractor food as part of FBW. David Clarke, CEO of Red Tractor Assurance, said: "We're delighted to team up with Sodexo to support Farmhouse Breakfast Week. It is important that through Sodexo, many of the nation's schools, defence sites and hospitals have access to quality food. Choices for Red Tractor breakfast options are vast, so it is easy to support great quality food at all meal occasions."
Tamsin Gane, sustainable procurement manager, Sodexo UK & Ireland, said: "We are firm supporters of Red Tractor, and Farmhouse Breakfast Week encourages people to eat a good quality breakfast to start their day. To celebrate this we are showcasing a range of quality, farm assured Red Tractor breakfast ingredients such as fruit smoothies and cereals served with Red Tractor milk.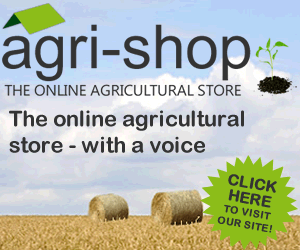 "We are proud to hold Red Tractor certification across all our sites with some 700 items, grown or reared on UK farms, including all fresh pork, chicken, milk, cream and 50 per cent of fresh produce, featuring on our menus."
The Red Tractor logo is a mark of quality assurance that shows that food or drink products meet high standards of food safety, environmental protection and animal welfare. The Union Flag featured in the logo also highlights a guarantee of origin.
Comments
No comments posted yet. Be the first to post a comment