Renewable Obligation response is good news for wind energy
Renewable Obligation response is 'good news' for wind energy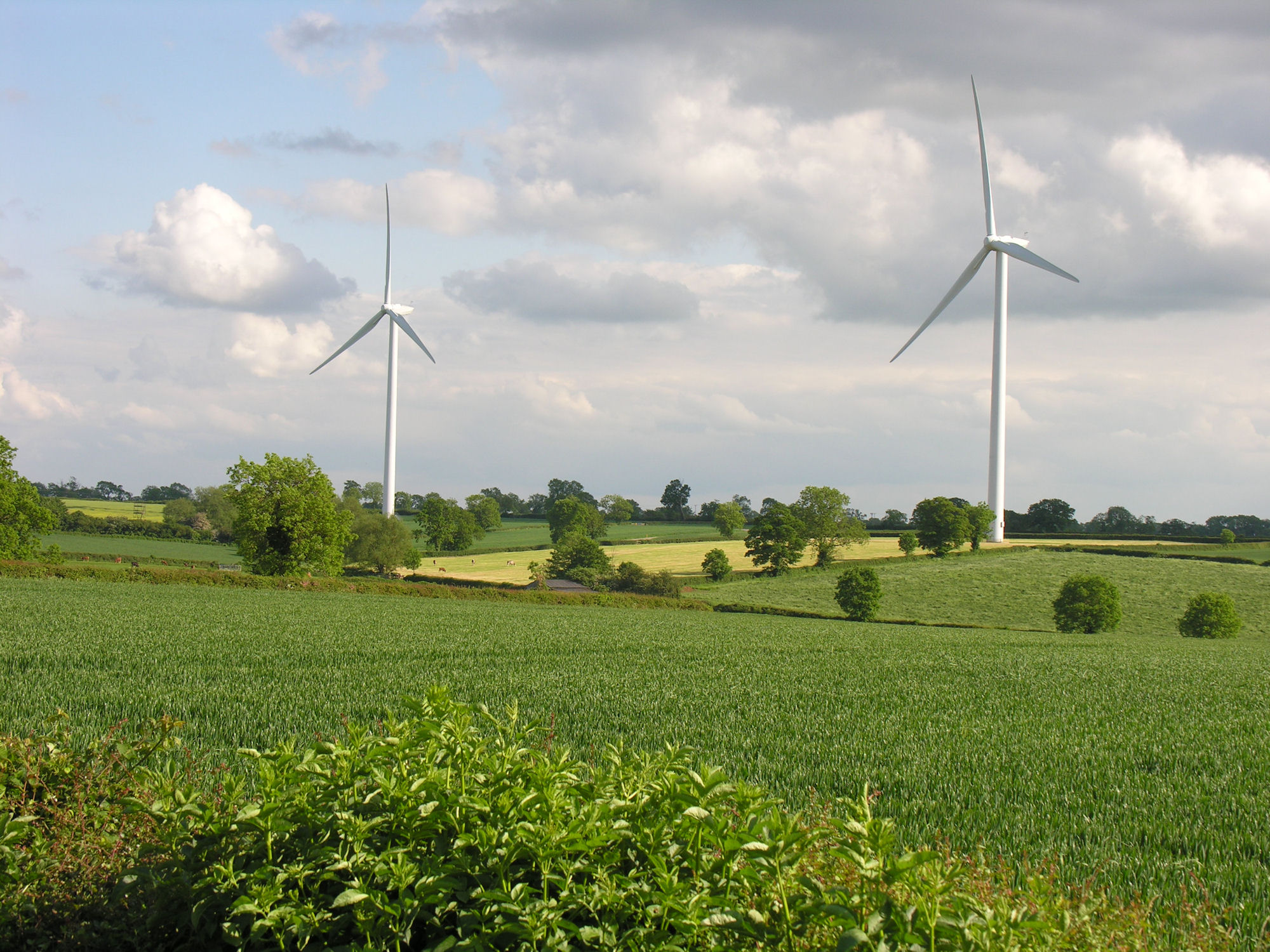 Developers of onshore
wind
projects have received welcome news as the government announced a lower than expected reduction in the
Renewables
Obligation Certificates (ROCS).
However uncertainty still remains for larger scale
solar
PV farms as the government plan to re-consult in the future about the level of ROC that PV developments receive.
The government's recommendation that onshore
wind
developments should receive a ROC payment of 0.9 per MW (down from the current level of 1.0) will still make this technology viable for many looking to develop projects. It is significantly better than what was expected by many -a proposed reduction to 0.75 ROCS which would have made many
wind
developments south of the Scottish border unviable.
The 0.9 ROCS are guaranteed until March 2014, however from this date the government can review the ROCS level if the price of developing large scale
wind
projects reduces significantly.
Mark Newton, head of renewable energy at Fisher German, comments "This is good news for farmers and landowners looking to have
wind
farms on their land. The government will look again at the ROC support levels in 2014, however in order for them to reduce ROC payments there will have to be a significant reduction in the cost of
wind
technology. It is very unlikely that we will experience significant falls in the cost of
wind
turbines like those that we experienced for
solar
PV."
The government has not made a decision on
solar
PV as it has found that a significant drop in the price of developing
solar
PV projects will mean that the current ROCS payments will need to be re-consulted on in the near future.
Mark comments "The cost of producing a
solar
park now costs in the region of £1.0 - £1.2 million per MW to develop. This is significantly below the cost of onshore
wind
which costs around £1.5 million per MW.
"Solar PV currently qualifies for 2 ROCS per MWh – and if the government is to reduce this level, it could result in a fall in the number of
solar
farms. If this were to occur, then the government is unlikely to meet their
solar
PV target of 11GW of
solar
PV development by 2020."
Download

No comments posted yet. Be the first to post a comment
Display name

Please enter your name

Email
(optional)
Comment

Please enter your comment

Post Comment


Your comment submitted successfully.Please wait for admin approval.

Some error on your process.Please try one more time.