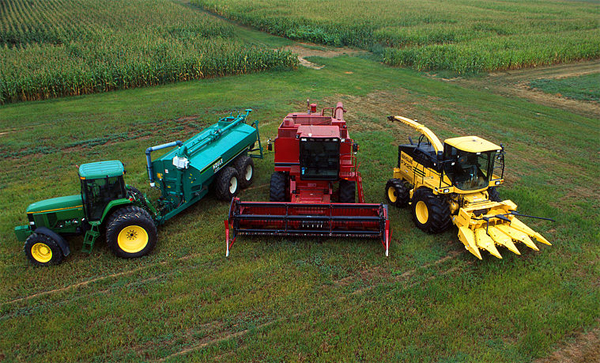 The importance of agricultural science and technology in meeting the world's burgeoning demands on food, feed and fuel have been highlighted in a major international report.
The latest OECD-FAO Agricultural Outlook report, released earlier this week, concludes that agricultural production must increase by 60% over the next 40 years to meet the rising global demand for food. This equates to an extra 1 billion tonnes of cereals and 200 million tonnes of meat per year by 2050 compared with 2005/07 levels.
Additional production will also be required to provide feedstock for an expanding biofuel market set to consume an estimated 16% of oilseed output, 14% of cereals and 34% of sugar cane by 2021.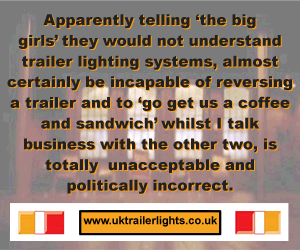 But with less than 5% more arable land available to bring into production, and 25% of existing farmland already degraded, the OECD-FAO report concludes that increasing crop productivity on existing farmland will be essential to contain food price rises and reduce food insecurity.
Welcoming the OECD-FAO report's central conclusion that access to yield-enhancing technologies such as crop protection and advanced plant breeding methods will be critical to delivering these productivity gains, CPA Chairman Stephen Henning endorsed the call for Governments worldwide to create the right commercial, technical and regulatory environment for the development and adoption of agricultural innovation.
"The challenge of feeding a growing world population, in the face of weather-related variability, price volatility and increasing pressure on finite natural resources, will require an integrated approach to the 'sustainable intensification' of global agriculture. This report underlines the importance of controlling pests and diseases using modern pesticide products, and warns that current annual losses of between 26% and 40% of the world's potential crop production could double without the use of crop protection practices."
"The contribution of advanced plant breeding techniques, and the significance of biotech crops as the most rapidly adopted crop technology in modern agriculture, are also highlighted in the report, not only as the basis for sustainable yield and farm income gains, but also as a route to developing more climate resilient and resource-efficient crop varieties.
"Access to such advances will be essential to address the global food security and sustainable development challenges, and we welcome the report's recognition of the need for science-based regulation, effective intellectual property protection, and a progressive R&D agenda to support the required growth in sustainable agricultural productivity," said Mr Henning.
Comments
No comments posted yet. Be the first to post a comment