Tomatoes, cucumbers and spring onions are among several British fruit and vegetable crops that have been labelled as 'endangered' due to a significant fall in self-sufficiency over the last ten years.
A further four crops – brussels sprouts, lettuce, leeks and cauliflower - are 'at risk' due to a steady shrinkage in production and consumption over the last decade, according to the NFU.
In its Catalyst for Change report, released today, the NFU blames poor supply chain practices and a short-term approach to relationships between growers, intermediaries and retailers for stripping millions of pounds out of the fresh produce sector while damaging growers' ability to produce fruit and vegetables.
Speaking at the launch, NFU Deputy President and potato grower Meurig Raymond said: "This is not about growers versus retailers, but we have to bring an end to damaging activities or risk losing huge swathes of British horticultural production.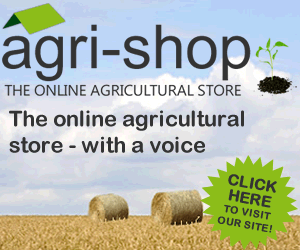 "Some retailers are making efforts to invest in the future of British farming, but our report shows that all too often this good work is being undone in pursuit of higher profits.
"Unless action is taken now we could see less home grown fruit and vegetables on supermarket shelves. This will mean more imported produce, less choice and ultimately higher food prices due to a lack of investment on farm."
NFU horticulture and potatoes board chairman and brassica grower Sarah Dawson said: "British growers want to do business with retailers, yet the sector is being driven to its limits and is evidently not coping with the strain. Against a backdrop of higher costs, lower profits and a falling market share we desperately need to find better ways of doing business that will secure a thriving, productive and profitable British horticulture and potatoes sector that is fit for the future.
Comments
No comments posted yet. Be the first to post a comment