Ambitious plans to teach rural land management skills to Lake District youngsters via modern apprenticeship schemes have moved a step nearer and could be in operation by as early as next year.
The Heritage Lottery Fund has asked the Lake District National Park Authority and partners to submit a final application for its '440,000 scheme after its first round bid gained strong support
The project will focus on teaching practical rural heritage skills such as dry stone walling and hedge maintenance, and will also aim to raise awareness about traditional local skills which have helped shape the Lake District over many centuries.
The bid is in partnership with United Utilities, the National Trust, Forestry Commission and the Environment Agency who together have a vast array of practical opportunities in the area. The University of Cumbria is also a partner and will provide the formal training and qualifications for the initial six apprentices who will be led by a supervisor.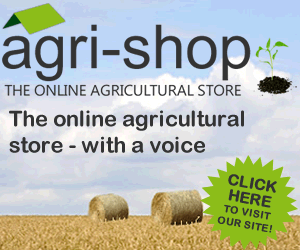 Businesses also have the chance to become involved in the scheme by sponsoring specific aspects of the bid including vehicles, trailers, clothing and tools.
'I was really pleased to find out that HLF strongly supported our first round bid for a new apprentice team. Fingers crossed we will hear good news by next spring when HLF decide on our second stage application', said Val Edmondson, Lake District National Park Authority, Park Management Ranger who is the project manager.
Anyone interested in becoming involved with sponsorship should contact Val on 01768 871405.
Comments
No comments posted yet. Be the first to post a comment