30-04-2014 07:08 AM
| News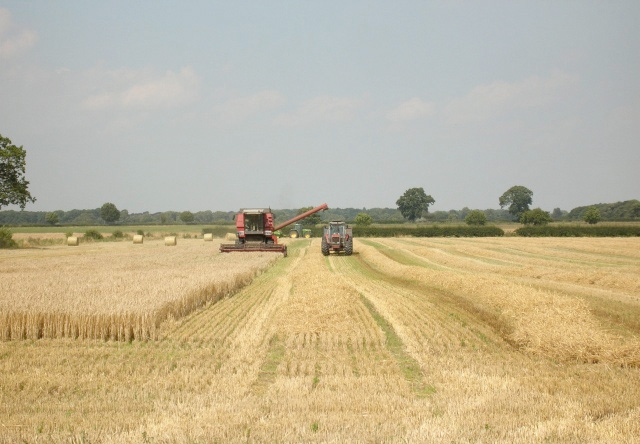 Officers and volunteers taking part in a day of action tackling rural crime have arrested a man for burglary on their visit to over 270 farms last week.
The group visiting farms, events, markets and rural businesses across Avon and Somerset to give crime prevention advice, help with property marking, promote membership of the Farm, Rural and Horse Watch Schemes and hand out property marking kits.
They also carried our crime reduction surveys at local businesses, tack marking and vulnerable vehicle patrols at rural car parks across the area to raise awareness about theft from cars.
We were also working with colleagues in neighbouring forces including Devon and Cornwall doing cross-border operations. Our Roads Policing Unit was conducting stop-checks and other operations along the M5 corridor looking for stolen property, illegal red diesel and gathering intelligence.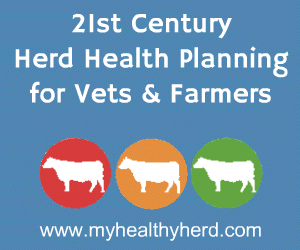 Superintendent Ian Wylie, the force lead on rural crime, and Police and Crime Commissioner Sue Mountstevens joined the new Rural Crime Team at a property marking session in Moorlands to officially launch the team.
Superintendent Wylie said: "Last week's day of action was a really positive and successful. We are primarily a rural police force and we need to respond to the needs of our communities. We understand rural has a huge impact on both individuals and the local economy and whilst it is falling, it still cost the UK £43m in 2012.
"We are already working closely with farmers and rural communities and over the past six months we have been talking directly to them to discuss the issues that concern them the most and ways we can improve our service. Launching the rural crime team is a direct result of those conversations."
The team will be working with external organisations and local communities to identify key issues, help reduce crime, facilitate collaboration with other forces and organisations such as the National Farmers Union, and share information and best practice.
The team will also act in an advisory capacity for local policing teams, provide training to staff and other officers to help give them a better understanding of rural issues and ultimately provide a better service to rural communities.
Superintendent Wylie added: "Farmers need to know that we understand the long-term effect that crime can have on their business and day-to-day working environment. We know that whilst the theft or damage to an electric fence or battery might have a relatively low direct cost, the implications of the fence being down and the consequences in terms of livestock and crops can be huge.
"That is one of the key areas that the new Rural Crime Team will be looking at to help support local policing teams and call-handlers and provide training and share best practice.
Avon and Somerset Police and Crime Commissioner Sue Mountstevens said: "The introduction of the Rural Crime Team comes at the perfect time with many residents and farmers expressing their desire to engage and work more closely with the police.
"It was clear from the property marking session how fundamental it is that rural crime becomes a priority for Avon and Somerset Police. I believe this new team and focused days of action will build on the invaluable work already undertaken by the police's dedicated officers, staff and volunteers."
Superintendent Wylie added: "We want to work together with the farming community to improve links and make an impact with a combined effort. We would urge them to call 101 to report any crime, because there's been a history of under-reporting. Our strapline is 'shutting the gate on rural crime' and with help from farmers' and our rural communities we hope to achieve that."
Comments
No comments posted yet. Be the first to post a comment