An appeal has been launched to find real-life stories from Britain's rural women to explore how their roles have changed over the past 60 years.
Countryside, one of the NFU's flagship member magazines, is celebrating the Queen's Diamond Jubilee by exploring a number of themes, including conservation, countryside access and the 'Good Life' revolution.
In the first article in the series, readers are being asked to send in their thoughts on how the roles and responsibilities of women have evolved since Princess Elizabeth became Queen in 1952.
Martin Stanhope, Countryside editor, said: "My grandmother was a Land Girl who met my farming Grandfather during the war and their partnership was instrumental in building the family farming business in the post-war years. But it's fascinating to see how those roles have evolved, from one primarily of home-maker to the much more hands-on decision-making positions held by today's rural women.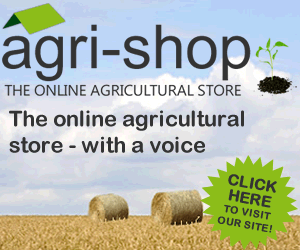 "So we're really keen to hear the stories of today's country women - or their families -and how they first got involved in farming, what obstacles or prejudice they encountered, and their hopes for the future."
Readers are being asked to get involved by sending in their thoughts on how they think life has changed in the countryside since Her Majesty took to the throne in 1952.
Comments
No comments posted yet. Be the first to post a comment