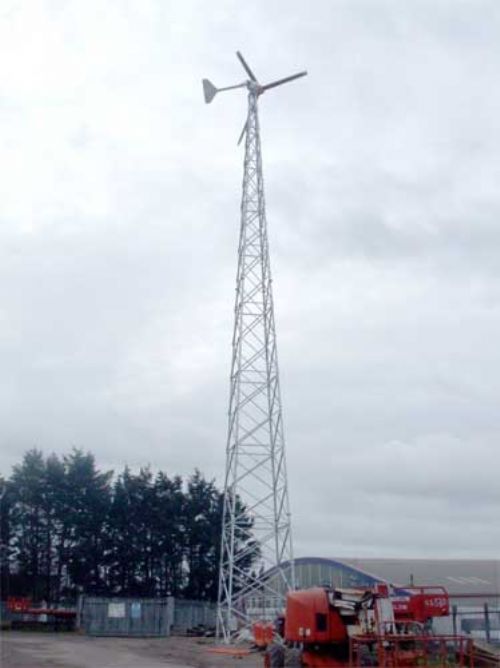 SIAC Wind Energy has installed a 30m lattice tower on an industrial estate in Lancing, West Sussex.
The leading wind energy specialist erected the tower at Graham Wood Structural's site, to generate power for the structural engineering company's office and factory lighting. The estimated output for this installation based on average wind speed throughout a year is 23,500kWh, making a notable contribution to the energy requirement of the site.
The installation is a four-leg, self-supporting lattice tower and was specified for its unobtrusive appearance within the setting of an industrial business park.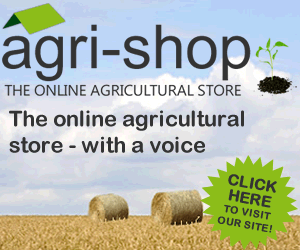 Jon Naylor, Regional Sales Manager at SIAC Wind Energy, commented: 'Graham Wood Structural needed an energy solution that was robust, durable and would provide a high return on investment in years to come. The recently MCS accredited Bergey Excel 10kW turbine met these particular requirements and the lattice tower was a way of meeting this need without taking up a huge amount of space on the site too.
'Because of the excellent prevailing wind in this coastal location, the estimated payback time ' when taking into account the Feed-In Tariff rates and savings on electricity bills ' is four years, which highlights the many cost-saving benefits a small scale wind turbine system has.
'Furthermore, a lattice tower is a sturdy and secure means of installing a high-end energy solution without the need for guy ropes and other additional support structures. Many find this a less intrusive option when considering what type of turbine tower they want, and we are delighted that the installation has been so well-received by Graham Wood Structural.'
Comments
No comments posted yet. Be the first to post a comment