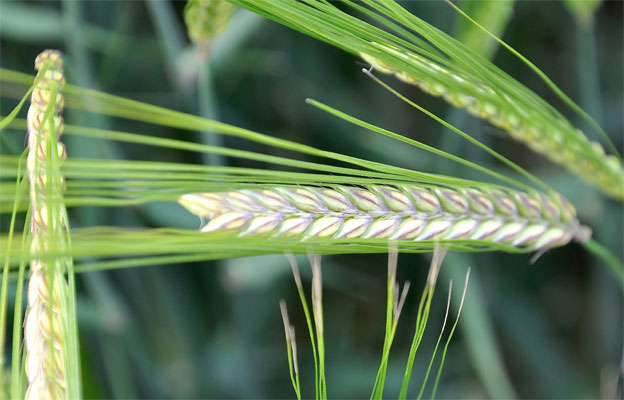 A new winter malting barley variety with the highest UK treated yield figure among two-row malting varieties on the HGCA Recommended List winter barley 2012/13 is being launched this summer for seed and commercial production.
This follows the variety having also been granted Provisional Approval 1 for brewing use on the Institute of Brewing and Distilling approved list at the start of June.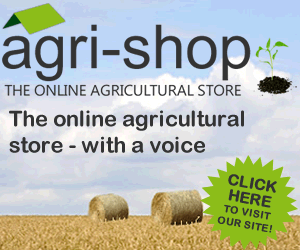 SY Venture, from Syngenta, has the potential to be a breakthrough variety in UK winter malting barley, says Syngenta head of cereals for north Europe, Robert Hiles.
That's because not only is it high-yielding, but also because it combines its high yield with high quality and with agronomic characteristics that make it practical to grow, he points out, including being resistant to Barley Yellow Mosaic Virus (BaYMV).
"Clearly this is an early stage in the life of SY Venture, but we're already extremely excited about its potential for growers and end users as we go forward," says Mr Hiles.
"High yield is important with any new winter barley. But what's also important with a new malting barley is that its yield can be produced reliably and that its malting and brewing characteristics meet end user needs.
"With a UK treated yield figure of 104% of controls on the HGCA Recommended List winter barley 2012/13, SY Venture offers a 5% step forward in yield over a number of established malting alternatives on the list – equivalent to an extra 0.43 t/ha.
"But where SY Venture also stands out is that as well as being high-yielding and resistant to BaYMV, it also has stiff straw and has produced high quality results. It has an eight rating for resistance to lodging on the HGCA Recommended List – which is a figure that only a handful of other winter barley varieties on the list can match. Also, data indicates it has no major weaknesses to the diseases of Rhynchosporium, brown rust or mildew," he adds.
From an end market perspective, Mr Hiles says real ale is currently a growth sector in brewing, and one that often favours winter varieties and looks for malt with a high hot water extract.
"As well as being a winter variety, SY Venture has a high hot water extract of 309.6 litre degrees per kilogram on the HGCA Recommended List – which is higher than most other winter malting varieties on the list and second only to Winsome, also from Syngenta.
"Also on the HGCA Recommended List, SY Venture has produced a grain nitrogen content of 1.67%. Again this is extremely encouraging because 1.56-1.65% and 1.66-1.85% were the two biggest bands for winter varieties in England on MAGB members' wish list for the 2011 barley crop.
"Combined together, factors such as high grain quality, high and consistent yield, good standing power and BaYMV resistance all help growers to manage risk when growing malting barley.
"With these attributes, coupled with having now been added to the Institute of Brewing and Distilling list, the future for SY Venture is hopefully very strong," Mr Hiles adds.
Comments
No comments posted yet. Be the first to post a comment