For the first time ever the Scottish free range egg industry have a conference which aims to focus on the issues affecting Scottish egg producers.
Held at Scone Racecourse, Perth on Tuesday 6th March 2012. Registration starts at 9am with a full timetable of influential speakers.
Adrian Ivory, the Farmers Weekly Young Farmer of the Year 2008 starts the conference with a paper entitled Supermarkets - A dragon or an opportunity?
The size and shape of the Scottish Poultry Industry will also be debated by Charles Russell, the Senior Agricultural Officer (Poultry) for the Scottish Government.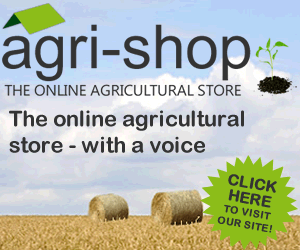 For the past five years the conference was held exclusively for the organic sector. With the rise of free range in Scotland it was decided to open the conference to all Scottish egg producers although the organic sector is more than adequately catered for with Richard Kempsey of Stonegate Farm Ltd., presenting a speech on the Outlook for the Organic Egg Industry.
Farmer and Television Presenter Adam Henson will talk on Power Farming and the Media in what promises to be an interesting and informative day.
Traders wishing to take advantage of trade stands should contact the organisers.
Lunch is included in the admission fee.
Further information can be obtained from Linda Retson on 07971 803 557.
Comments
No comments posted yet. Be the first to post a comment