Lord Rooker, Chair of the Food Standards Agency, today announced the appointment of three new members of the independent Scottish Food Advisory Committee (SFAC).
The new members, who will serve up to two years on the committee from 1 March 2012, are:
Mr Andrew Murphy
Mrs Alison Jones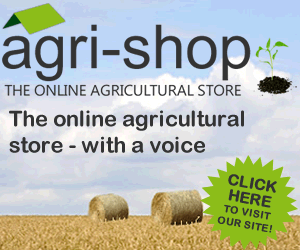 Professor William McKelvey OBE
SFAC includes two members of the Food Standards Agency Board who are appointed by Scottish Ministers to represent Scottish interests, and independent experts who are selected for their experience and practical knowledge of areas such as nutrition, food-related science and consumer interests.
In addition to the new appointments, Dr Jim Wildgoose, Dr Lesley Stanley and Mr Bernard Forteath have been reappointed for another two years, and Mr Christopher Trotter for one year.
Lord Rooker said: 'These new appointments will ensure that SFAC continues to have members with a wide range of food-related backgrounds and in-depth knowledge. Drawing on this experience guarantees that thorough and well-considered advice on every aspect of food is given to the FSA by the committee.
'I'd like to especially thank Amanda O'Donoghue, who is leaving the committee, for all her hard work and dedication during her time as a member of SFAC.'
Comments
No comments posted yet. Be the first to post a comment