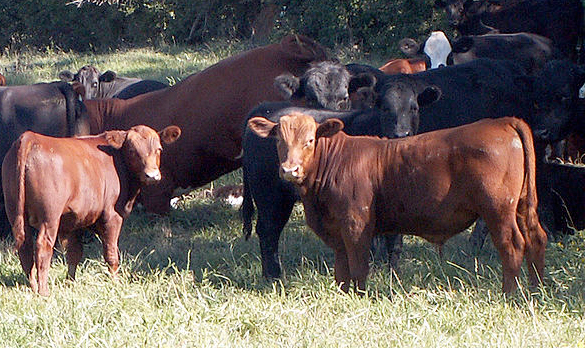 The Scottish beef industry is currently facing a number of challenges, mainly caused by the economic downturn, including a lack of prime stock and trends in red meat consumption.
The news comes as Scotland's Rural Affairs Secretary Richard Lochhead warned that the beef industry must be supported to overcome current challenges.
A report was published today that looks at the market conditions for Scottish beef.
The Minister asked Quality Meat Scotland to produce the report – following representations made by the beef industry - which looks at the challenges and opportunities facing Scotland's beef sector as well as considering how best to address these. The report also looks at ways to best exploit the growing export market for quality produce.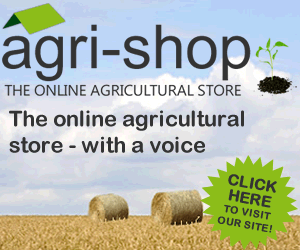 "Our beef sector is a pivotal part of Scotland's agriculture industry, generating significant economic output and with an enviable international reputation as a premium product. But it is clear it faces a number of challenges and I am committed to working with the sector to address these issues and to identify what action can be taken by government, industry and producers. I also want to ensure we maximise and capitalise on the potential of our growing export market" said Lochhead, who was speaking ahead of a roundtable meeting with key industry representatives.
"The prospect of growth in the global demand for protein, especially red meat, is very encouraging too and we must take advantage of that emerging opportunity to achieve a profitable and sustainable future for the entire supply chain.
"The report also highlights that the Common Agricultural Policy (CAP) reform process is key to tackling some of the issues and I remain focussed on getting the best possible deal from Europe for Scotland and for our farmers. But beef producers just can't rely on the CAP to sort out their problems, they need to be doing their bit to improve their production efficiency.
"There is a bright future for Scotch Beef and our beef industry. We need to pull together and work together in the short-term to overcome the short term hurdles that are currently being faced."
Jim McLaren, Chairman of Quality Meat Scotland, welcomed the opportunity to highlight the challenges and opportunities the industry faces if it is to make a full contribution to the Scottish Government's targets for growing the Scottish food and drink industry. He said:
"The backdrop to this report is recognition of the increasing global demand for food. As economies grow or recover there will be greater demand for beef and the challenge for the Scottish industry is to be in a position to capitalise on this opportunity. To do so there are three over-arching issues facing our industry.
"We need to have market access. We need profitable businesses throughout the supply chain and we need a critical mass of livestock numbers to ensure we have a strong supply of raw material.
"All of the industry's other requirements – from support mechanisms and skilled workers to research and development and innovation – come in behind these three key challenges for our industry."
Comments
No comments posted yet. Be the first to post a comment