The CLA in the North has expressed concern over the proposed scrapping of the Education Maintenance Allowance (EMA) from next September. The allowance, which is already closed to new applicants, is paid to students from lower income households to encourage young people to continue education after the age of 16.
Douglas Chalmers, Director CLA North said: "Our fear is that this could be a classic case of unintended consequences, with young people in rural areas disproportionately affected.
"Many rural dwellers are already restricted in their opportunities by the lack of affordable effective broadband, so home learning is often impractical. In these days of limited public transport in rural areas and soaring petrol and diesel costs, the EMA's money, paid only if students attend all their classes, could make all the difference".
"Because of the simple geography of sparse populations and large distances, we have always argued that the provision of education and training for rural dwellers is as dependent on accessibility as it is on availability. The more accessible we make education, the brighter the outlook for the whole economy."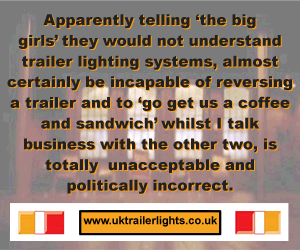 Ann Turner, Chief Executive & Principal of Myerscough College agrees. She said: "EMAs have had a significant impact on increasing accessibility, improving attendance and raising achievement.
"This contribution towards significant travel costs has allowed young people from rural communities the opportunity to access education that might otherwise have been out of the question.
"We therefore appreciate the support of the CLA in raising awareness of the greater impact on rural communities of this change in education funding.
Comments
No comments posted yet. Be the first to post a comment