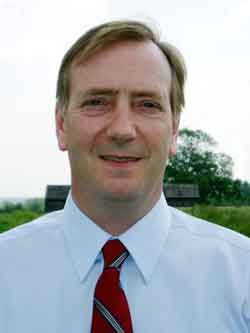 Take control of black-grass while the opportunity remains, says Bayer CropScience.
Where black-grass at around the 2-3 leaf stage remains untreated, growers can take advantage of unseasonally warm conditions and apply Atlantis® now before colder weather sets in - the number of suitable spray days historically diminishes quickly from this point onwards.
"Experience has shown that Atlantis is more effective when applied 'going into' the cold winter temperatures than 'coming out' of them," says Bayer's Tim Holt. "And, as is expected in November, the majority of black-grass plants have reached the optimum 2-3 leaf stage for treatment, with many of this year's early-drilled, forward crops already treated.
"Plus, the small amount of frost so far will have had some welcome hardening effect on crops," he adds.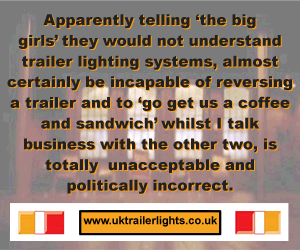 "Although a series of hard frosts can make conditions unsuitable for Atlantis applications, remember that one or two frosts do not make a winter," Mr Holt explains. "Provided that weeds remain in active growth, Atlantis applications will be effective – both in terms of control and prevention of over-winter competition.
"To get the most from Atlantis it's important to ensure it's applied at 0.4kg/ha with the adjuvant biopower® and a residual partner."
Comments
No comments posted yet. Be the first to post a comment