Slow-growing grass-fed beef could soon be back on menus and dinner tables across the country, after the EU's food safety committee has agreed to lift costly processing requirements on beef from older animals.
At present, the spinal columns of animals aged over 24 months must be removed under strict protocols either at abattoir or in butchers' shops. This adds significantly to the processing cost, and means that prime beef animals aged over 24 months are subject to a price penalty of up to 25p/kg/deadweight, which can work out at as much as £100 per bullock.
However, after several years of lobbying by NFU Cymru, the EU Standing Committee on Food Chain and Animal Health (Scofcah) agreed at its meeting this week to raise the age threshold for spinal column removal from 24 to 30 months. The change will not come into effect for another three months or so, but when it does it will mean that the economics of producing older, more mature, better flavoured beef cattle will be given a significant boost.
NFU Cymru Livestock Board chairman Ed Rees hailed the decision as being good news for beef lovers, as well as for beef producers.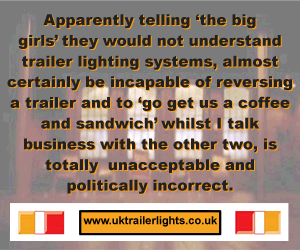 "Traditional slow-grown, grass-fed beef is a wonderful product, and rearing it is wonderfully good for the environment of our hills, uplands and other grassland areas," said Mr Rees.
"But because it takes longer to produce, it is more costly to the farmer. With a hefty price penalty on top of that, because of the EU rules on spinal column removal, it just hasn't stacked up as an economic proposition on most farms.
"At current market prices, grass-fed beef still won't be profitable, but at least this decision will give producers a fighting chance of earning a fair return for what is a brilliant product. The challenge now is to lift the price of beef cattle across the board, so that producers can operate at a profit and supplies of British beef of all sorts can be guaranteed to consumers."
Comments
No comments posted yet. Be the first to post a comment