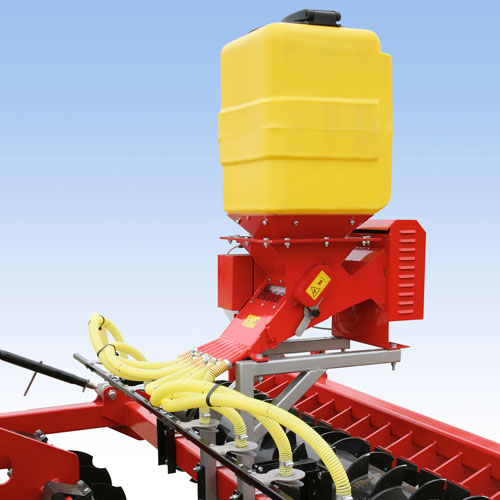 Spaldings New Universal Air Seeder
Spaldings today announced the launch of a new Universal Air Seeder to their farm machinery range. With a spreading width of 6 metres the Spaldings Universal Air Seeder is designed to fit directly to the Spaldings Flatlift or Tined Weeder but can also be fitted to any make of subsoiler, cultivator or grass harrow machine.
"The Universal Air Seeder can uniquely apply all types of seed from OSR, peas, beans, cereals and grass by simply changing one of three feed roll cartridges which come complete with the Air Seeder as standard" says Alastair Ramsay, Product Manager for Spaldings. "This offers massive monetary value to our customers who can use one machine for all their seeding requirements."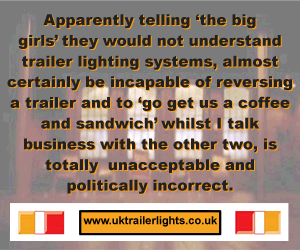 The electronic control box allows for the seed rate to be calibrated from the tractor cab and records the area that has been travelled and seeded. An electronic speed sensor ensures positive displacement via an automatic cut-off sensor which halts seeding when the machine is lifted at the headland.
"The hopper size is optional and is available as either 130 litres or 300 litres making this a versatile machine that can be effectively utilised on farms of varying sizes" Ramsay says. "Establishment costs can be reduced when the Air Seeder is used in conjunction with the Flatlift one pass system, particularly as the 8 outlets and 6 metre spreading width ensure accurate coverage over a greater acreage."
Comments
No comments posted yet. Be the first to post a comment