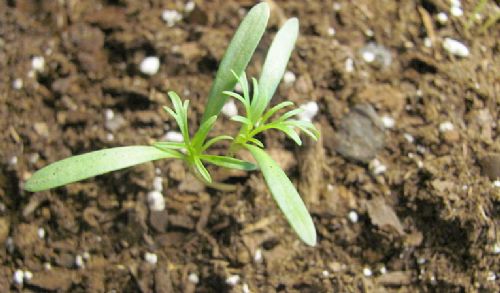 The All-Party Parliamentary group on Agroecology and the Food Ethics Council are hosting a talk to highlight the exponential degradation in the quality of British soils and the effect this has on food and farming.
Healthy soil is fundamental to the future of agriculture as it ensures fertility for increasing yields.
The speakers will debate the lack of policies that exist around soil management.
The talk, entitled "The Death of British Farmland?", is to be chaired by Baroness Miller.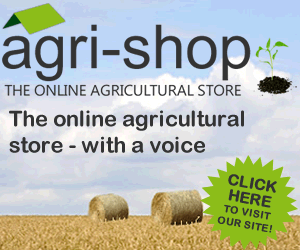 Speakers will also address erosion, contamination and reduction in nutrient and organic matter as well as reviewing current soil management and farming practices and their role in safeguarding the future of farming in the UK.
Keynote speakers will include Dr. Charlie Clutterbuck, a soil zoologist and Peter Melchett, member of the BBC's Rural Affairs Committee.
The speakers will be presenting their thoughts and ideas on the critical issues around soil quality, biology, fertility, nitrate use and management in the UK as well as discussing what practical actions needs to be undertaken to help halt the degradation of British soil.
'For generations one of our most precious national assets has been depleted as though it is infinite. Without healthy soil we will not be a food secure nation.
Our All Party Group is holding this meeting to ensure Parliamentarians have the latest information on the urgency of restoring soil health. We want to ensure the Government prioritises work on soil" said Sue Miller, co-chair of the All-Party Parliamentary Group for Agroecology.
Launching their nitrogen report at the event, Soil Association head of policy Emma Hockridge said: 'We have a worrying dependence on manufactured fertiliser for our food supply. Making the most efficient use of limited nitrogen inputs will, by necessity, become a key driver for future proofing our farming systems.
Current policy and proposed technological-fixes to deal with the problems caused by manufactured nitrogen are either woefully inadequate, or unlikely to deliver within the time-frame needed.
Although not perfect, organic farming systems offer viable solutions to the problem of over dependence on manufactured nitrogen.'
Charlie Clutterbuck, Food Ethics Council Trustee, added that a debate is urgently needed about the future of British soil.
Comments
No comments posted yet. Be the first to post a comment