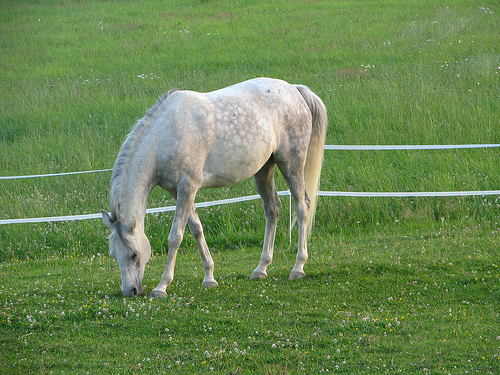 Electric fencing tape has long been the recognised barrier for horses due to its high visibility, however tape structures vary so much, the number and thickness of the wires often can affect the fences overall performance. In general terms you should seek to purchase the tape with the thickest and most wires used in the tapes construction, this will ensure improved performance. Colours: green, white, and brown. Although white tends to be visible, brown and green are the colour of choice where aesthetics are the priority. Thickness's available 12mm,20mm and 40mm. 40mm is more visible but has a tendency to catch the wind which could affect its life. 20mm tends to be the tape of choice offering both good visibility and wind resistance.12mm is bought for economy and temporary paddocks.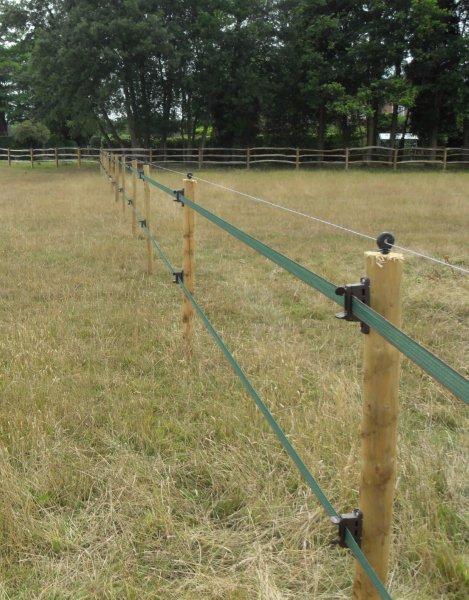 Single strand galvanised wire provides the best conductivity and gives you a longer trouble free life. Better conductivity is sacrificed by poor visibility, ideally suited to permanent fences.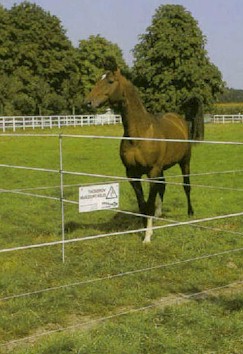 Rope has gained popularity over the years offering both good wind resistance, strength and high visibilty, cost effective and easy to install. No special insulators required. A new type which we will be stocking in both white and green/white is made from monofilament polyethylene, one single strand that is then made into a rope. This rope is U.V stabilised and should last in excess of twenty years while remaining as strong as the day it was erected.
For more information look at www.mcveighparker.co.uk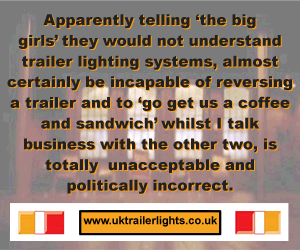 Comments
No comments posted yet. Be the first to post a comment