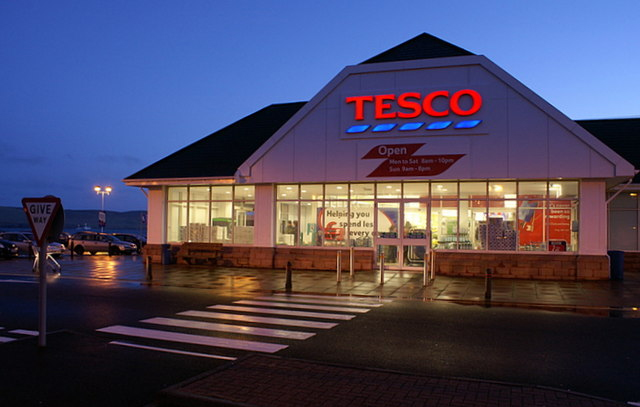 Tesco has announced it is to launch direct contracts with beef and pork farmers in a £25 million annual deal with better prices.
The changes will mean Tesco will now source its beef and pork for specialised lines from dedicated farmer supplies, which will help them provide a more consistent product for customers.
In return, farmers freely entering into a contract to supply Tesco will benefit from clear pricing commitments linked to cost of production for pork and a market premium for beef.
Tesco's own brand pork will be supplied by up to 140 pig farmers whose prices for meat will be reviewed monthly.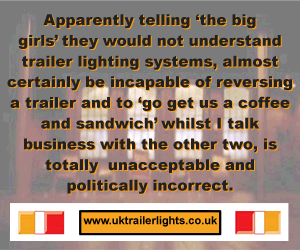 A similar contract will be given to beef farmers, 1,000 of whom will supply their meat for Tesco's own brand.
The news comes after pig farmers accused Tesco of 'grossly underpaying' UK suppliers of meat back in July.
Richard Longthorp, 58, and his 28-year-old daughter Anna, who run Kilpin Hall Farm in Howden, east Yorkshire, said a survey revealed a vast difference in earnings between the supermarket and farmers.
"They will say they pay a fair price," Longthorp said.
"Pig farmers, on the other hand, were losing on average £3m a week. To me that is simply a case of the pig farmers subsidising the profits of Tesco – that cannot be right."
The British Pig Industry Support Group, which organised the protest, said farmers were losing about £10 on every pig sold due to the high costs of feed, called for an immediate 10p a kilo price rise to try to help them break even.
But today's announcement from the retailer has been hailed as a 'positive move to improve supply chain relationships', the NFU said.
"Tesco's desire to establish a dedicated relationship with producers matched with a long-term direct contractual commitment should be praised" said NFU President Peter Kendall.
"While the contract will not suit all farmers, we do believe that these arrangements will foster stronger relationships and importantly give producers the confidence to invest in their businesses for the future."
National Pig Association general manager, Dr Zoe Davies said: "British pig-keepers have been plagued by short-term supply chains and volatile costs, which have prevented them from investing for the future."
"The new direct supply contracts announced by Tesco should be available for around 140 pig-keepers early next year, and in NPA's view could help transform British pig production."
NPA has worked closely with Tesco on the new supply contracts and sees them introducing an unprecedented level of transparency in the supply chain for high welfare, independently-audited British pork.
It has commended Tesco's vision in introducing radical new supply policies at a challenging time in the British High Street, and plans to continue working closely with the nation's largest retailer on the initiative.
The new Tesco whole-carcase supply group will be administered by a farmer-led committee which will review prices every month, taking into account the impact of feed costs on cost of production.
"This transparency and the direct linking of pig price to increasingly volatile costs should bring benefits to the whole chain through fairer sharing of risk and reward," said NPA chairman Richard Longthorp.
NPA is working with Tesco to publicise the new supply group, so that producers have an opportunity to express an interest in being considered for the group.
Kendall said: "These groups build on the success of the long-standing Tesco Sustainable Dairy Group which the NFU backed in 2007 following our vision for the dairy industry and the move comes hot on the heels of the vision document for the beef industry the NFU released in September this year."
Comments
No comments posted yet. Be the first to post a comment