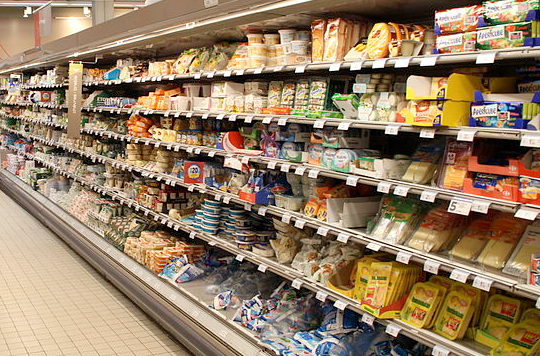 A new campaign encouraging people to take photos of poor food labels or merchandising and upload them to Facebook has been launched today.
The NFU's 'Flag It' campaign comes as new research shows 83 per cent of adults think the labelling of milk in cheese and butter should be clearer.
Tesco is already in the process of changing its cheese labels to ensure consumers receive clear information.
Defra's voluntary principles on country of origin labelling has been criticised for 'lack of clarity'.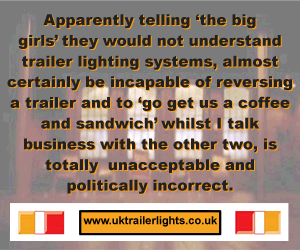 Research by the NFU highlighted that several retailers have been failing to adhere to the code by not properly labelling the origin of cheese and dairy products that have been imported into the UK.
The campaign will utilise the pictures sent in by the public to ask supermarkets to review how these can be made more clearer to consumers.
"While genuine improvements have been made in labelling over the past few years, there are still examples where labels on many products are not clear and can confuse consumers into thinking that they are buying British produce when they are not" said Tom Hind, NFU director of corporate affairs.
"So the idea behind the Flag It campaign is to get as many retailers as possible to ensure that labelling, especially on own-brand products, is crystal clear, so consumers know what they are getting."
"We know that when the Red Tractor logo is on a product, consumers are confident that they are buying clearly labelled British produce, as the logo guarantees set standards and traceability back to a British farmgate."
"We hope that other retailers will ensure labels provide clear information for customers. That's why we want the public to be alert and let us know when packaging on products is unclear, so we can highlight these to the retailer and ask for it to be changed. Simple clarity on products will ensure people can buy exactly what they want every time they go to the supermarket to do their weekly shop."
Comments
No comments posted yet. Be the first to post a comment