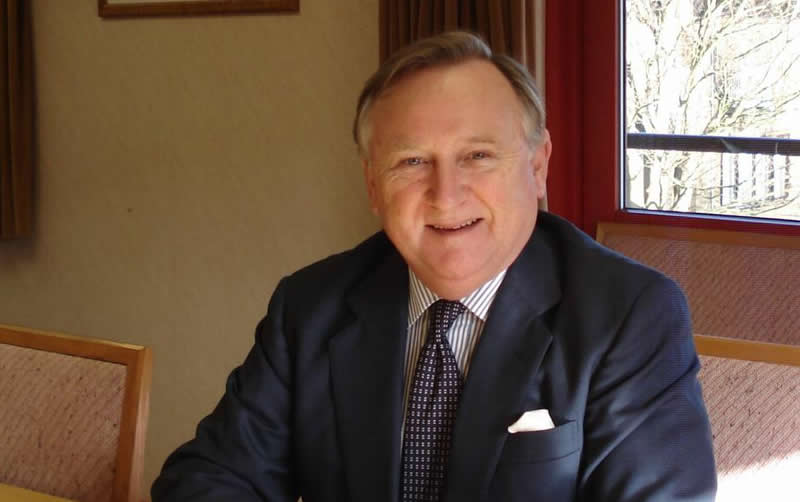 Roger Lane-Nott
The Milking Equipment Association (MEA) is raising the agenda of best practice in milking equipment servicing and installation at this year's Livestock 2012 (4-5 September 2012, NEC).
Roger Lane-Nott, Director General and CEO of the MEA will be leading an informative seminar on each morning of the two-day event to address the importance of expert installation and servicing of milking equipment.
As part of the seminar he will be highlighting the new, national qualification which will become a nationwide means of benchmarking, monitoring and assessing the competence of milking technicians – the MEA Technician Accreditation Scheme – known as LTAMEA.
"As milking equipment becomes more complex and sophisticated it is vital that the person working on the equipment is fully competent to do so – not only to ensure maximum efficiency and productivity but also to protect animal health and prevent disease," explained Roger Lane-Nott. "Previously there has been no national qualification or standard that dairy farmers could effectively judge the competence of their technicians. Now we are asking dairy farmers to request only LTAMEA Accredited Technicians for installation or servicing, safe in the knowledge that they will be getting the most qualified and experienced person for the job."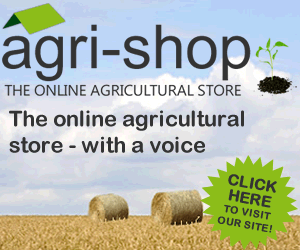 The new accreditation scheme, developed by the Milking Equipment Association in conjunction with Reaseheath College and administered by IAgrE, creates a competence standard which Assured Farm Standard (AFS) can now implement, filling the current need for competency requirement and an audit trail. It will also be key in encouraging qualified technicians to remain in the industry and help recruit talented young people, by providing a clear and defined, long-term career path.
The scheme has the backing of all the major milking equipment manufacturers and will see the first qualified technician graduate in Autumn 2012.
Comments
No comments posted yet. Be the first to post a comment