18-04-2011 17:57 PM
| News
To ensure that reared and released pheasants are in prime condition for the start of the next shooting season, the Game & Wildlife Conservation Trust is running one of its specialised masterclasses on Wednesday 18 May 2011 at Holme Park Hatcheries followed by an afternoon visit to the Englefield Estate in Berkshire.
This practical day will appeal to all those involved in the rearing and releasing process, and will include practical tips and the latest up-to-date advice on pheasant releasing that have evolved through the Trust's extensive game research.
The day will be led by Mike Swan, the Trust's southern advisor and Chris Davis, head of wildlife disease and epidemiology. While Mike Swan will focus on the release programme, including preparing a release strategy, release pen design and advice on sustainable release densities, Chris Davis will focus on maintaining good health during the release process.
Included in the programme will be discussion on sustainable gamebird releasing based on the Trust's five-year research programme. This will enable shoot managers to improve the conservation balance of their release as well as adhering to the Code of Good Shooting Practice guidelines.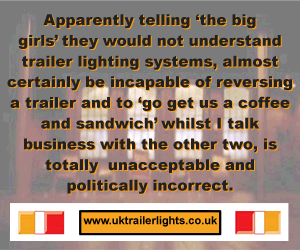 This best practice masterclass will include a tour of the game farm as well as a visit to the Englefield Estate to discuss release sites. The event is kindly sponsored by CartaCarna.
Comments
No comments posted yet. Be the first to post a comment