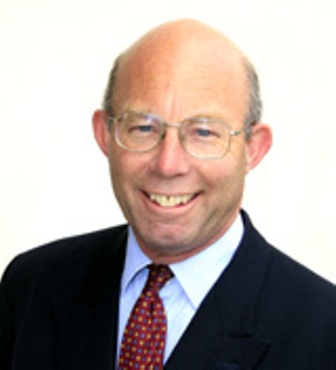 The 2009 offer letters will be on beet growers' desks within the next three weeks and then the serious decision-making must begin, says David Bolton, the East Anglian farm business consultant.
Inevitably economic factors will wrestle with practical considerations, he says. "2007 was a well below average year for beet growing. A rotation change to rape or barley may seem obvious in the very short term for low-yielding growers but shifting weather patterns are already putting strains on sprayer and combine capacity. Growers who remember the "Fastnet" gales and the sight of barley ears strewn woefully everywhere are likely to be more guarded in their decisions. Even valuable crops cannot be sold if they are on the floor," David comments.
"No set aside, and none now ever likely, allied to strong cereal prices and good technology means current storage capacity will be under pressure too. The estimated 12% more wheat will have to go somewhere from this year's harvest."
David points out that March saw 40% of all East Anglia's beet drilled and the bigger, better growers contributed positively to this average. "Easter was earlier and so should your drilling dates. A weed control programme based on three sprays may not be sufficient, but with a 95 tonnes/hectare target, it is both affordable and necessary."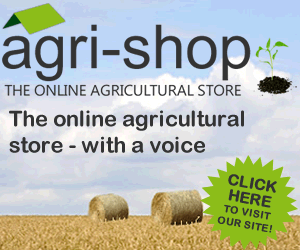 But David poses the key question to farmers, what will happen if you decide to decrease your customary beet area? "With the strength of the Euro against the Pound - and cereal prices steady - then you will miss out on £25.60/tonne for 2009 sugar beet before transport or bonuses. For all better-than-average growers, the crop still demands attention."
David reports that any more cuts in UK quota – compensated or not – may only be quite small in 2010 and quota should be easily accessible from the poorest growers too. "With no 'C' beet either, you can "fit the crop to your farm" properly."
According to David Bolton, modern risk management suggests a spread of crops, not mono-culture. "Strong, stable, long-term profitability is more attractive than the long troughs and small peaks from recent harvests. Location, yield potential and current cost structures all influence decisions. Remember GM could be close around the corner for beet as well as other crops. The age and source of your machinery may also alter your selection."
"Don't rush to return your forms but as soon as you have planted 2008, then start thinking this one through. You could be making a long-term mistake by ejecting this crop from your farm," David concludes.
For further information or discussion, please contact David Bolton on 01953 714030 or on his mobile 07860 742440.
Comments
No comments posted yet. Be the first to post a comment