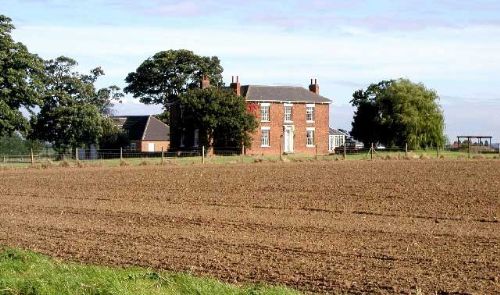 Farmers must be careful to keep farmhouses in agricultural occupation following a successful appeal by HM Revenue & Customs in the Atkinson case.
The case concerned a farmhouse which had been let under an agricultural tenancy to a farming partnership. Mr Atkinson had lived in the house, but was then taken into residential care, where he remained for four years.
The first tier tribunal ruled that the premises was still occupied for agricultural purposes by the partnership, and therefore qualified for Agricultural Property Relief from Inheritance Tax. However, HMRC appealed the decision, and the upper tribunal has ruled that, because the house had been empty for four years prior to Mr Atkinson's death, it was not eligible for agricultural tax relief.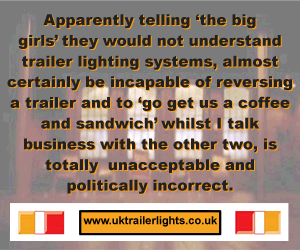 "This is a real blow to farmers," says Catherine Vickery, rural tax specialist at accountant Old Mill. "One of the great tax benefits of farming is the Inheritance Tax Relief you get on farmhouses and land. HMRC is seeking to strip this away, and will have been bolstered by its latest success in the courts.
"If you have concerns that someone might be going into care, ensure that the farmhouse remains fully used for the purposes of agriculture – ideally, move another partner into the house so it is not left vacant. But there is no substitute for succession planning, allowing the younger generation to take over the main farm property and removing it from the Inheritance Tax equation."
Comments
No comments posted yet. Be the first to post a comment