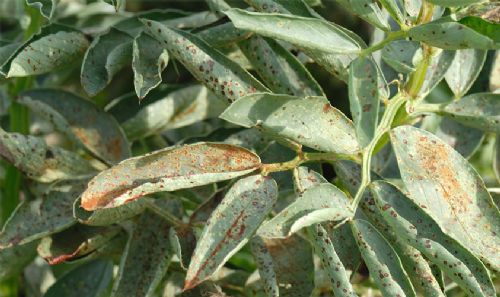 Two-spray fungicide programmes consistently deliver better disease control and yield improvements in winter bean crops, with improved control of Rust and Botrytis the most significant factors, according to results of new trials by the PGRO in Leicestershire last year.
Whilst a single treatment at early flowering halved the incidence of Rust, compared to untreated, making a second application around four weeks later, with <50% of pods at final length, virtually eliminated the disease, reported Syngenta Field Technical Manager, Ian Holmes.
'The two-spray programme was important in keeping the upper leaf canopy clean, which is essential to ensure pod fill and drive yield,' he advised. 'The second spray achieved a further 75% reduction in incidence of Rust on upper leaves, compared to the single application.'
For control of Botrytis (Chocolate spot), the two-spray programme produced similar advantages over the single spray. Overall, disease levels on the crop of Wizard beans were reduced from more than 55% in the untreated area, to an average 44% with one spray and just 21% with two sprays.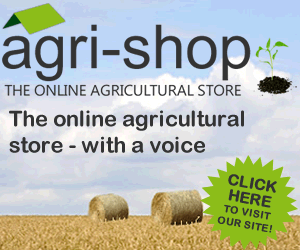 The trial, which compared a range of available fungicides for pulse crops, achieved an average 10% yield increase with the two-spray programmes.
'It also highlighted the need for growers to carefully select the most cost effective fungicide options,' he added. Although some products showed similar yield responses the relative costs ensured that it produced the greatest margin over input cost at around '29/ha.
Mr Holmes advised two sprays are likely to be a good investment on pulses this season. 'If the current wet conditions continue, Botrytis is likely to be the major risk as temperature and humidity rises. Well established, thick crops will be most susceptible to attack,' he warned.
Comments
No comments posted yet. Be the first to post a comment