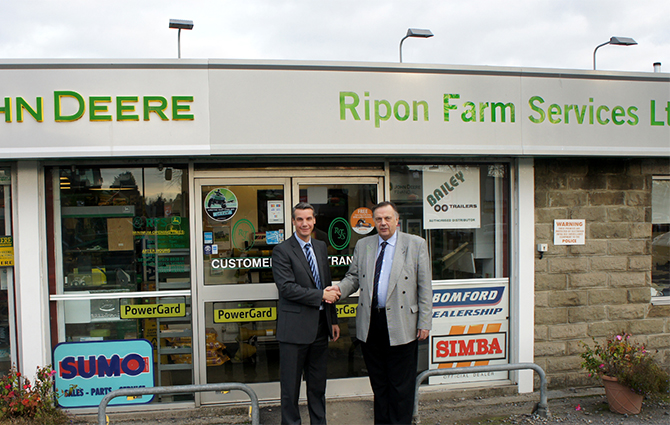 John Deere
dealer Claytons of Carlton has announced that it has merged with Yorkshire and Humberside based Ripon Farm Services, as of November 2012.
Following the merger, Claytons is continuing to trade with the same staff from its existing outlet at Stockton on Tees, under the name of Ripon Farm Services, Stockton. Claytons' owner and dealer principal Nick Riley has joined the management board of Ripon Farm Services.
The combined business currently employs over 200 people across seven sites at Darrington, Keighley, Leyburn, Ottringham, Ripon, Tadcaster and now Stockton, selling and servicing
John Deere
's full line of agricultural and homeowner equipment.
"Both companies share a great deal of experience in, and a strong commitment to, agriculture in the north of England," says Nick Riley.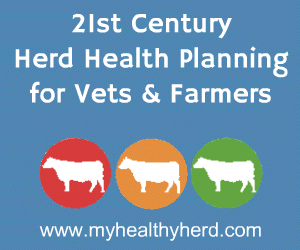 "We are excited at the prospect of working together as a larger group to meet the needs of our customers, as part of
John Deere
's Dealer of Tomorrow initiative."
Geoff Brown adds: "This merger will allow us to grow the overall dealership business, while continuing to maintain and improve on the high standards of parts and service support that we are committed to delivering to all our customers."
Comments
No comments posted yet. Be the first to post a comment