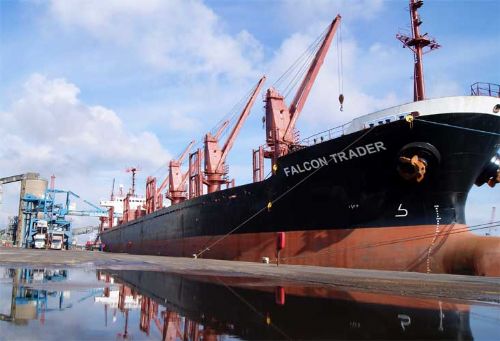 'With UK farmers producing another quality crop this year, the Algerian market represents an important alternative for farmers from The Wash across to Leicestershire and up into Yorkshire,' explains David Sheppard, Gleadell's managing director.
'Condemning good quality wheat - either for the domestic or export human consumption market - to the feed heap is not a sensible option. Our continuing advice to growers is start from the point of thinking that all their wheat has some quality potential, and it is surely sensible to get samples taken so that the right end user can be identified and the correct premium over feed achieved.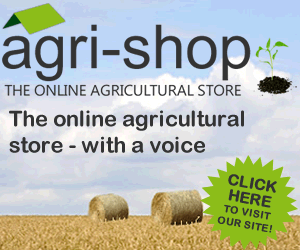 'For example, much of the wheat we export from Immingham is not for feed use but - as with the Falcon Trader - is milling type wheat, biscuit wheat or other 'better than feed wheat specification' for long standing customers throughout the EU and further afield.
'And as with this shipment - one of three of this size this season - our willingness to 'upgrade' farmers' wheat to maximise their returns is also of key importance,' Mr Sheppard adds.
For over 25 years Immingham has been the key proven outlet for farmers in its collect area - not just for wheat - but also feed barley, pulses and oilseed rape.
The ability to move large volumes at harvest for either immediate sale, or for marketing later in the season, at an end user destination has been, and will continue to be, of enormous benefit to farmers.
Immingham accepts wheat of all different qualities at an extremely competitive rate for farmers. Preferential moisture terms, up to over 20% in wet years, and the ability to move large volumes in a short period of time, are two of the hallmarks of Gleadell's service to its farmer customers . The state of the art drying and storage facilities in the port enable farmers to achieve cost effective solutions to their on farm storage or moisture issues for example being paid on the wet weight with no weight loss is a key benefit .
Comments
No comments posted yet. Be the first to post a comment