Renewable energy developer, TGC Renewables, announced today that construction of the 6.2MW solar PV project, at Marley Thatch in South Devon, will now commence. The announcement was made during the Solar Power UK industry event in Birmingham.
As well as being the UK's largest solar PV project to date, Marley Thatch is also the first commercial-scale, ground-mounted project to be connected under the current ROC structure.
It is being constructed on a 15 hectare (38 acre) site which has been developed by TGC Renewables. Once connected, it will provide regular revenue over 25 years to the landowner, Buckpitt.
"The regular income generated by leasing part of my land for this project has offered a new diversification opportunity without me having to take a financial risk," said Buckpitt.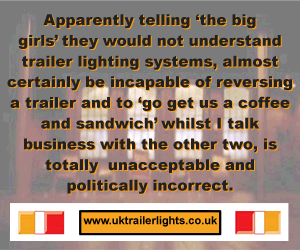 "The development cycle of a large-scale solar park takes over 12 months and we are delighted that this project has now entered construction" said Rob Denman, director of TGC Renewables.
TGC Renewables has now developed and financed over 18MW of large-scale solar in the UK and plans to develop and build over 200MWs in 2013, firmly positioning the company as a forerunner in the sector.
Comments
No comments posted yet. Be the first to post a comment