23-01-2009 00:41 AM
| News
UNITED KINGDOM.
RECORD HARVESTS.
Figures released in London, show record cereal harvests for 2008 with 24.6 million tons, an increase of 28% on 2007.
The wheat harvest was 17.5 million tons, an increase of 32%, caused mainly by the fantastic yield of 8.4 tons per hectare.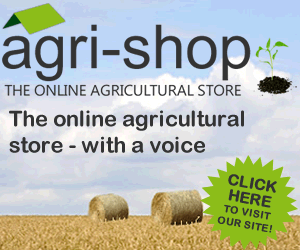 Reports show, that the wheat harvested early was of exceptional quality this year, the barley crop was also excellent with good yields of malting barley.
The heavy rains in late summer, did have a effect on the later crop.
Farming Minister, Jane Kennedy said "these harvest figures show the strength of the farming sector we have here in the UK. Despite the big obstacles affecting the global industry, British farmers have made this years harvest an unexpected success".
These are only the provisional figures and final figures will be published later this month.
Comments
No comments posted yet. Be the first to post a comment