14-03-2009 01:27 AM
| News
LUBBOCK, Texas — Agriculture officials said Friday that ranchers in the nation's largest cattle-producing state have already lost nearly $1 billion because of Texas' ongoing drought.
Officials said cattle raisers have lost $829 million since last summer, $569 million of that since November.
Recent rains across much of the state, though welcome, came too late. Ranchers have spent substantial money on hay and supplemental feed, the cost of trucking in additional hay. The drought losses also include failed wheat crops usually used for grazing.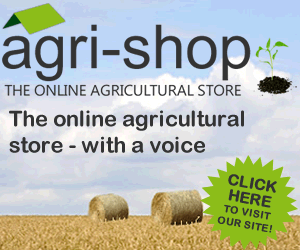 Comments
No comments posted yet. Be the first to post a comment