16-06-2010 11:31 AM
| News
The CLA said today (15 June) that the Commission for Rural Communities (CRC) report on the future of the Uplands was "perceptive and intelligent" in parts but could have examined the problems facing high-lying rural areas in more depth.
The Association said the report – "High ground, high potential – a future for England's upland communities" - identified the major environmental and social issues experienced by the Uplands. However, the CLA argued that a greater amount of specific policy and work on the ground were required to ensure the survival of the Uplands economy.
CLA Vice-President Henry Robinson said: "This report is perceptive and intelligent and it tries to address the needs of the Uplands. The English Uplands provide both the food we need and a wonderful variety of wildlife and landscapes. I very much hope that those making the decisions on the reform of the Common Agricultural Policy (CAP) fully take account of the contents of the report to ensure this continues to be the case.
"We must not forget the other benefits Uplands businesses are so well suited to provide, such as renewable energy. It would be preferable if the report had gone further in recognising the need to remove some of the restrictions, particularly within the planning system, that inhibit the roll-out of alternative sources of supplying energy."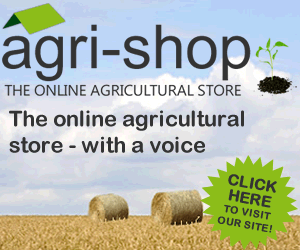 The CLA Vice-President welcomed the report's acceptance that as part of the Final Third, Upland areas need affordable and adequate broadband now to bridge the rural-urban digital divide.
Mr Robinson said: "The rural economy and creating jobs should be permitted to lead the requirement for new housing. The small amount of land available for development in Uplands areas must have a mixed use for employment, housing and services."
The CLA questioned the report's call for a national strategy for the Uplands and the appointment of a lead individual reporting into Government departments.
Mr Robinson added: "We have little faith in national strategies for the Uplands."
Comments
No comments posted yet. Be the first to post a comment