EGGS are set to become even safer following the launch of a new vaccine offering protection against both species of salmonella.
Between 1997 and 2000, incidence of salmonella enteritidis outbreaks in people fell by 63%, says Intervet's Howard Birley. "Vaccinating birds was shown to be one factor leading to this reduction in incidence by reducing contamination of eggs and meat."
But this decline meant salmonella typhimurium outbreaks accounted for a greater proportion of salmonella outbreaks. To combat this species, researchers developed a combined vaccine effective against both S typhimurium and enteritidis. These are the only species shown to enter eggs.
The vaccine, Nobilis Salenvac, is the result of a new technique which provides extra antigens not found in other vaccines. The extra antibodies give some protection against other species of salmonella found in birds, explains Mr Birley.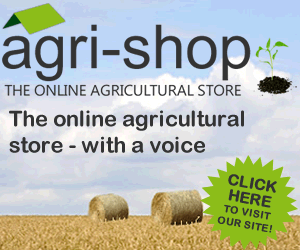 Vaccination consists of an intramuscular injection administered in two doses four weeks apart. Mr Birley recommends vaccinating birds at 12-16 weeks.
Alternatively, producers can vaccinate birds through drinking water, says Adam Goddard of Lohmann Animal Health.
Comments
No comments posted yet. Be the first to post a comment