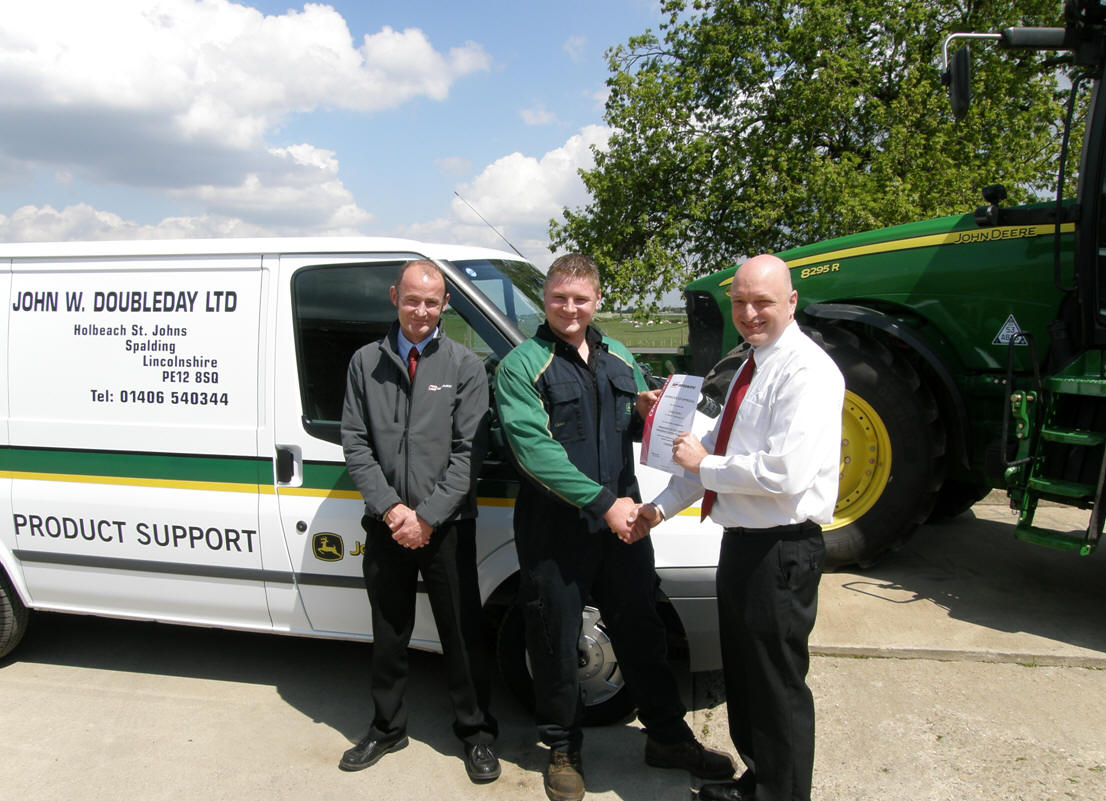 Tractor theft is a growing concern on virtually every farm in the UK and many tractor and agricultural vehicle owners are looking for security solutions to keep their vehicles safe and insurance premiums down.
To help farmers combat the rising crime, Vapormatic introduced a vehicle immobiliser that has been designed specifically for agricultural vehicles and machinery. The immobiliser is Thatcham approved and uses the latest wireless technology to protect a vehicle against theft - Even when the keys are left in the ignition!
The product was awarded 'best new product under £5,000' at this year's LAMMA Show and whilst the product is easy to install, the many complexities of modern day tractors and the technology of the product means it is important that installation is conducted by an experienced agricultural engineer.
To support installing engineers, Vapormatic has recently launched an 'Approved Installer Programme' for the immobiliser. Whilst any experienced agricultural engineer can install the product, the scheme provides engineers with the opportunity to become registered as an 'Approved Installer', giving customers and insurer's alike total confidence of a professionally installed service and making them eligible to apply for Thatcham accreditation.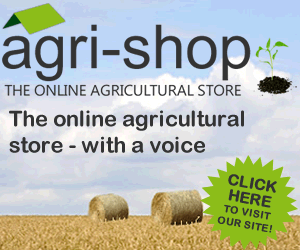 The first engineer to join Vapormatic's 'Approved Installer Programme' is Craig Clarke of J W Doubleday Group, near Spalding in Lincolnshire. Both J W Doubleday and partner dealership, Bourne Tractors of Bourne, have seen a consistent rise in the number of farmers demanding vehicle security solutions.
Craig Clarke says "Unfortunately, tractor and agricultural vehicle theft is an increasing problem in Lincolnshire. John Deere tractors seem to be particularly targeted by thieves and many of our customers are looking for security products that really work. We are committed to offering our customers a professional service and Vapormatic's Installer Programme gives customers and their insurer's total peace of mind that they have a quality security product."
This is a view echoed by Adam Forster, service manager at partner dealership Bourne Tractors, who says "Tractor theft is costing our customers and their insurers a lot of money, let alone the huge inconvenience and lost working time. We have responded by establishing an effective range of vehicle security solutions to offer our customers and the Vapormatic immobiliser in particular, has been extremely well received."
To read more about Vapormatic's vehicle immobiliser 'Approved Installer Programme' please visit www.vapormatic.com/security
Comments
No comments posted yet. Be the first to post a comment